Parkinson Place Center is your #1 resource for people living with Parkinson's and All Movement Disorders on the Suncoast!
Parkinson Place Center is dedicated to the physical, mental, emotional and social needs of people with Parkinson's, all movement disorders, their families and caregivers. Our 9,000-square-foot comprehensive center in Sarasota, Florida, serves as a hub for the finest educational, empowerment and evidence-based group participation programs. These programs have proven effective in promoting quality of life for both our members and their caregivers.
A variety of more than 75 FREE in-person and online classes are available to our members. Classes include fitness, pedaling, yoga and tai chi. Plus! Support groups like Caregivers Support Group and Circle of Support for Men and Women. Membership is FREE. Additionally, we invite medical and community guest speakers to present ongoing educational programs and special events.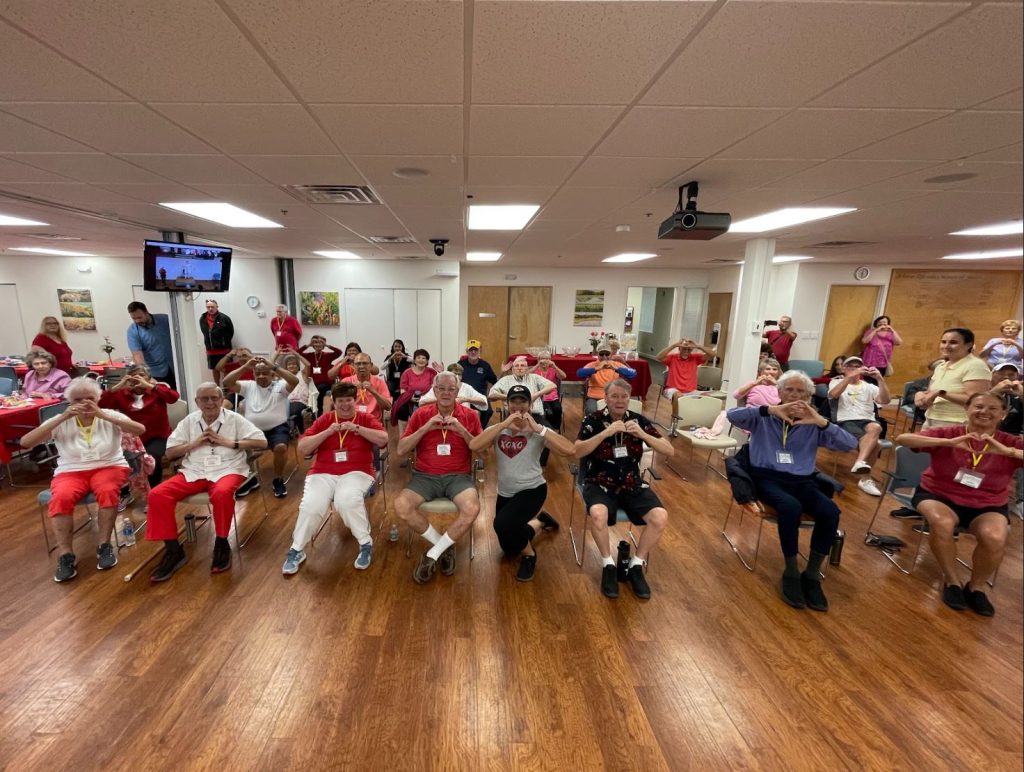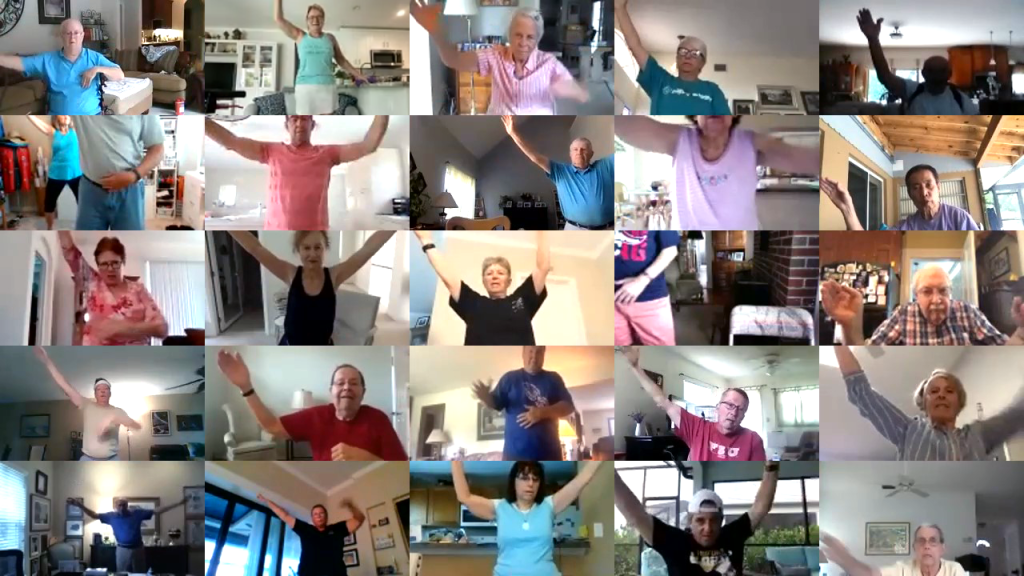 Please view our calendar for more information about our in-person and Zoom classes and certified instructors! Membership is FREE.