Our extraordinary instructors are certified experts in their field adapting every class to assure that participants benefit on every level.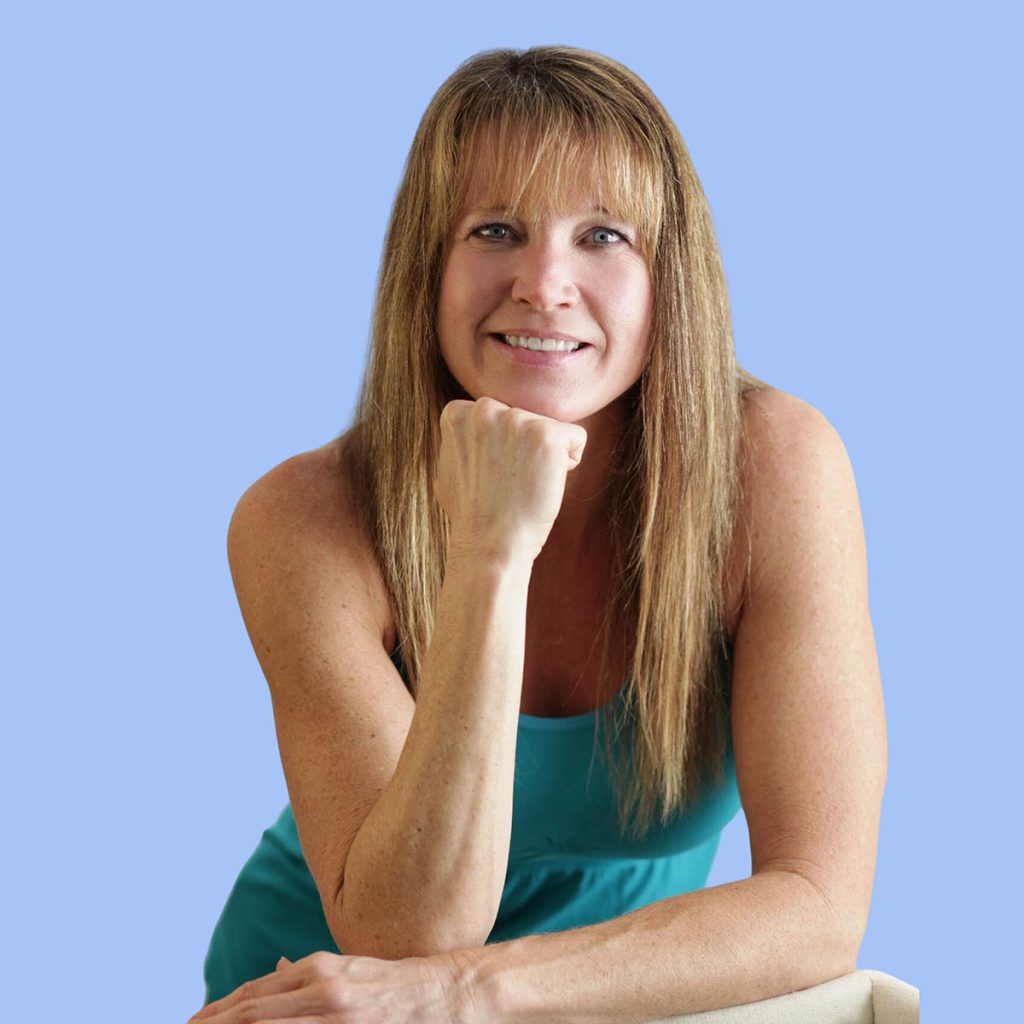 Owner/ Instructor BMoFit / Rock Steady Boxing SRQ
Rock Steady Boxing is a unique workout that combines the power of boxing techniques with the benefits of physical fitness, making it the perfect way to improve your core agility, balance, and coordination. This is a non-contact boxing inspired fitness program.
ABOUT LESLIE
Leslie is an avid sports enthusiast, participating in tennis, running, golf and rowing. She became certified as a Fitness Instructor in 2012, receiving a number of specialty certifications through ACE and NASM, including Group Fitness Instructor, Speed, Agility and Quickness Training, Youth Fitness Specialist, Golf Fitness Specialist, Senior Fitness Specialist, Certified Rock Steady Boxing Instructor and RYT-200 Yoga Certification. Leslie has worked with all ages and fitness levels. She enjoys sharing her love of fitness and well-being with others while coaching and encouraging her clients along their fitness journey.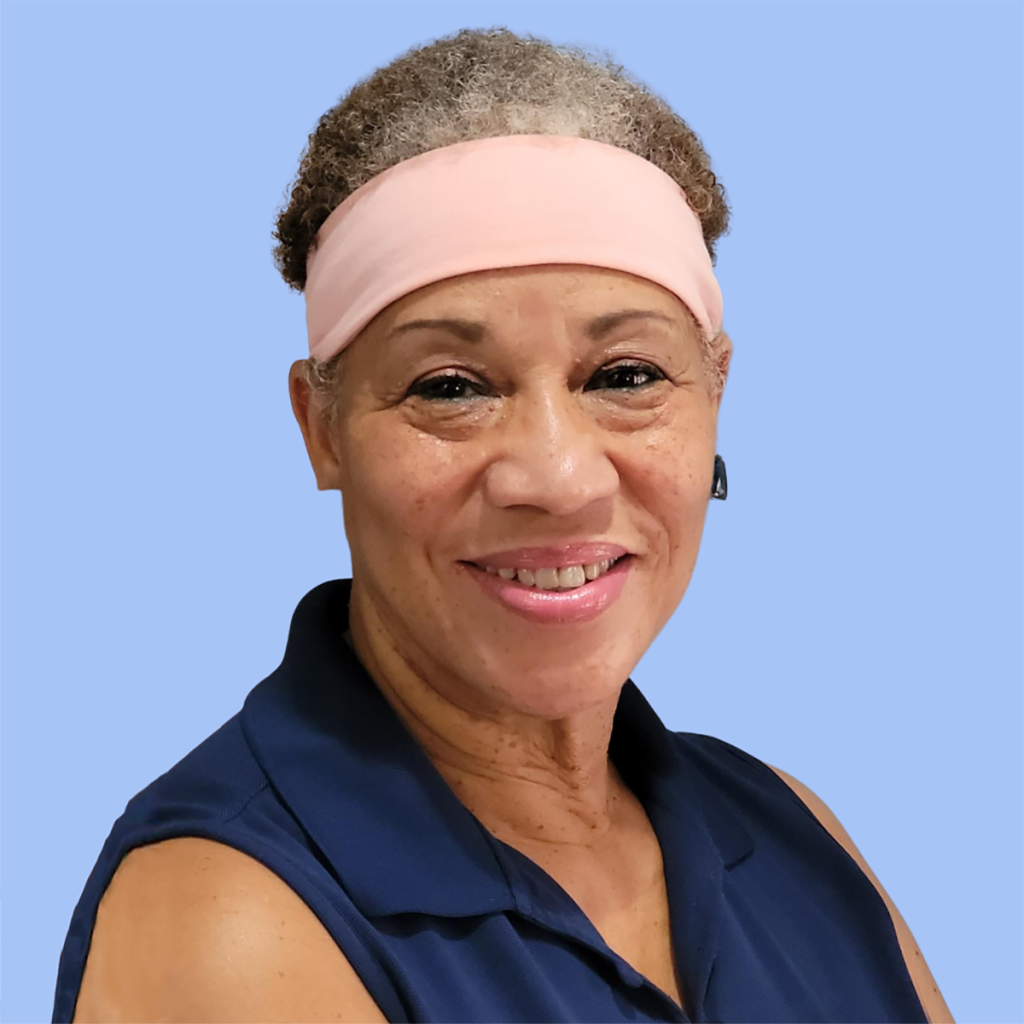 A.S.F.A Group: Aerobics, Water Aerobics, Spinning Hydro Ryder American Heart Association: CPR/AED
FUN FITNESS & PEDALING FOR MOVEMENT DISORDERS
Fun Fitness is like, pulling out the spatula and lifting our bodies into action! Our movements are fun, energetic and will provide excise for standing and sitting aerobics.  Here you can tone, balance and increase endurance while moving to music.
ABOUT CAROLYN
Exercise is a way of life! that is, for 19 years I worked out at the YMCA doing exercises that ranged from swimming, spinning, yoga, Pilates, weights and various floor aerobics exercises.  I decided that with all this training that I could share the energy with people who wanted to improve their health. 
YOGA 4 MOVEMENT DISORDERS
Meditation, breathing and ability based poses that unite body, mind and spirit for a sense of mental and spiritual well-being.
ABOUT LYNN
Lynn is the founder and director of Sarasota's most established studio, Yoga from the Heart. She is registered with Yoga Alliance at the highest possible levels as an RYT (Registered Yoga Teacher) 500 and E-RYT 500 instructor. Lynn has trained, graduated and certified dozens of local instructors. She is known for her inspiration in relating the philosophy of yoga, revealing to her students how yoga can infuse everyday life with meaning and purpose. Lynn has adapted her Gentle Yoga class to assure that everyone can participate no matter what their age or condition.
Please Visit: Yoga from the Heart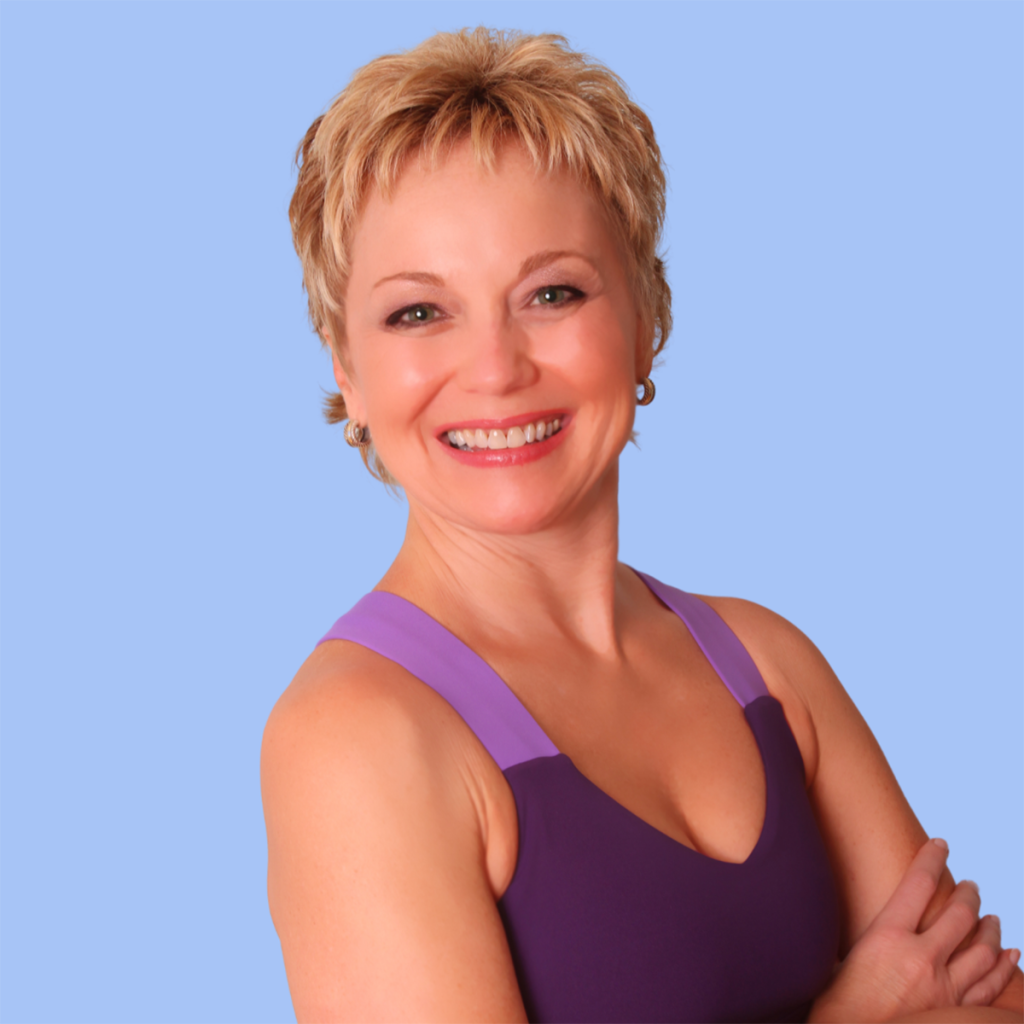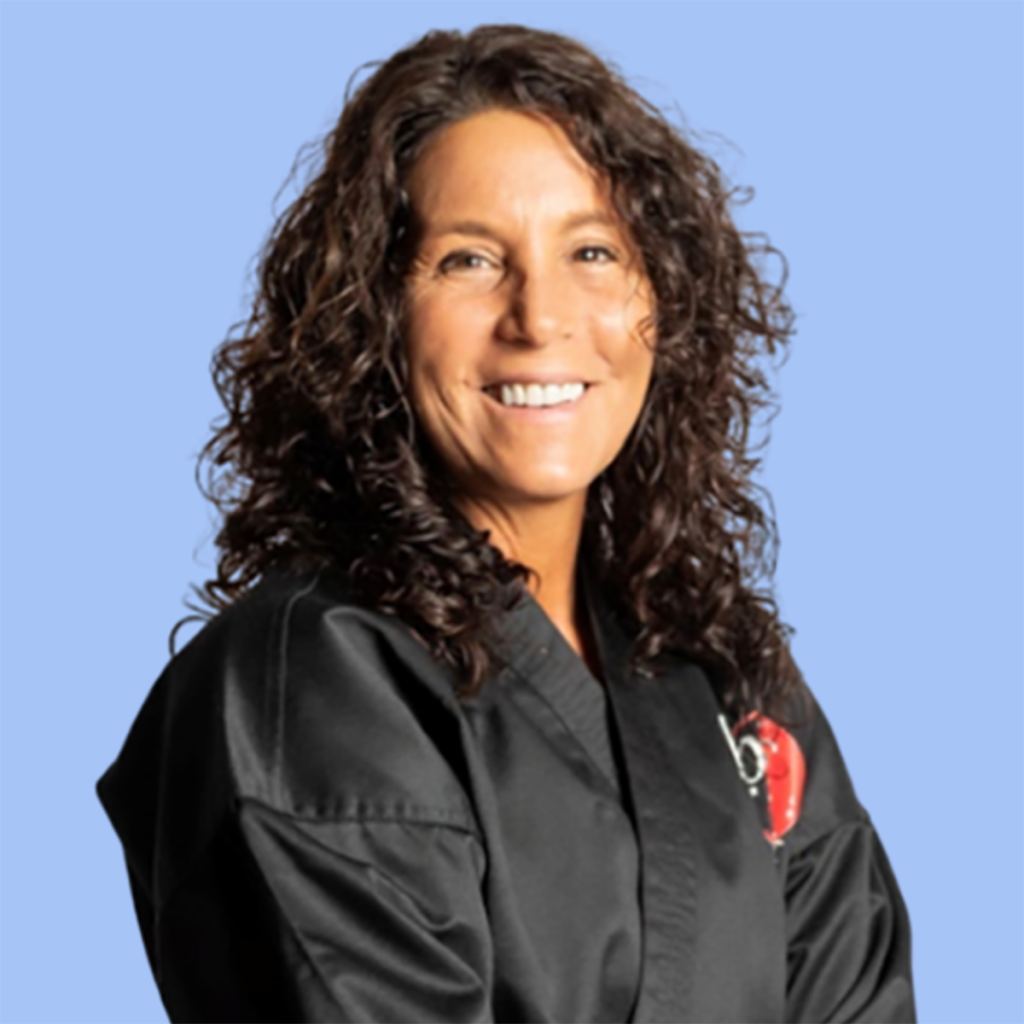 Owner and head coach/instructor at Epic Martial Arts in Sag Harbor, New York
WARRIOR WORKOUT
This class is a non-contact fighting inspired fitness program that anyone can participate in no matter what their age or condition.
ABOUT MICHELLE
Michelle Del Giorno is the owner and head coach/instructor at Epic Martial Arts in Sag Harbor, New York, home to Rock Steady Boxing Sag Harbor. A 35 year veteran of teaching and training, she specializes in teaching self-defense, martial arts, boxing and kickboxing to men, women and children of all ages. In addition to teaching Martial Arts and Rock Steady Boxing, she is a personal fitness trainer, serving clients in and around the Hamptons, Long Island.
Michelle has a long, successful and competitive career in Sport Karate with many National and World titles. Her greatest accomplishment however is working with her Parkinson's Warriors. Their relentless courage and determination to fight back is truly inspiring!
American Medical Association Recognized; Rock Steady Boxing Certified Parkinson's Disease Fitness Instructor
DANCING THROUGH THE DECADES
Improve gait and balance, boost your mood and stimulate cognitive function listening to music while exercising.
ABOUT ROBIN
Robin Mandel is an international master-level fitness guru from NY, NY. She holds certificates as a Life coach, Law of Attraction coach, AFFA GF, SCW aquatics, Pre/Postnatal, Parkinson's, cycling, rebounding, and foam rolling.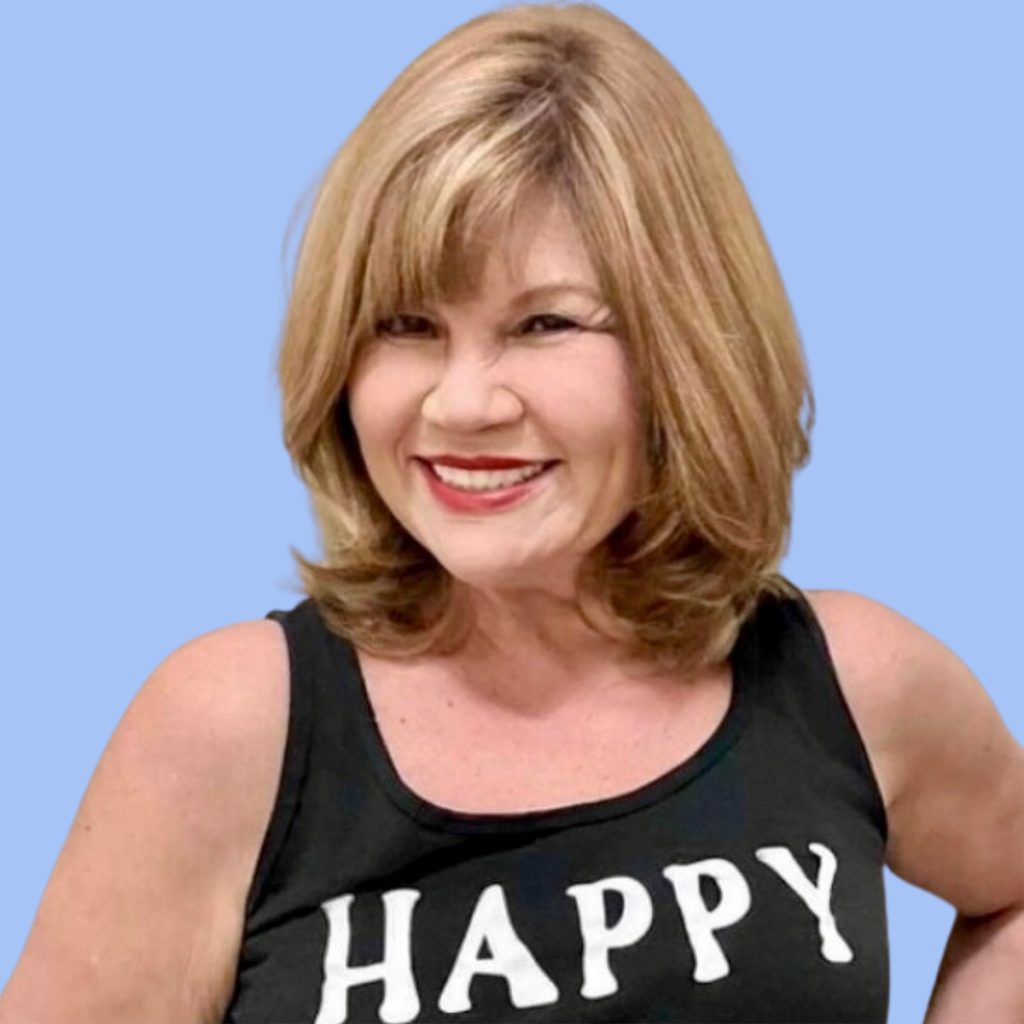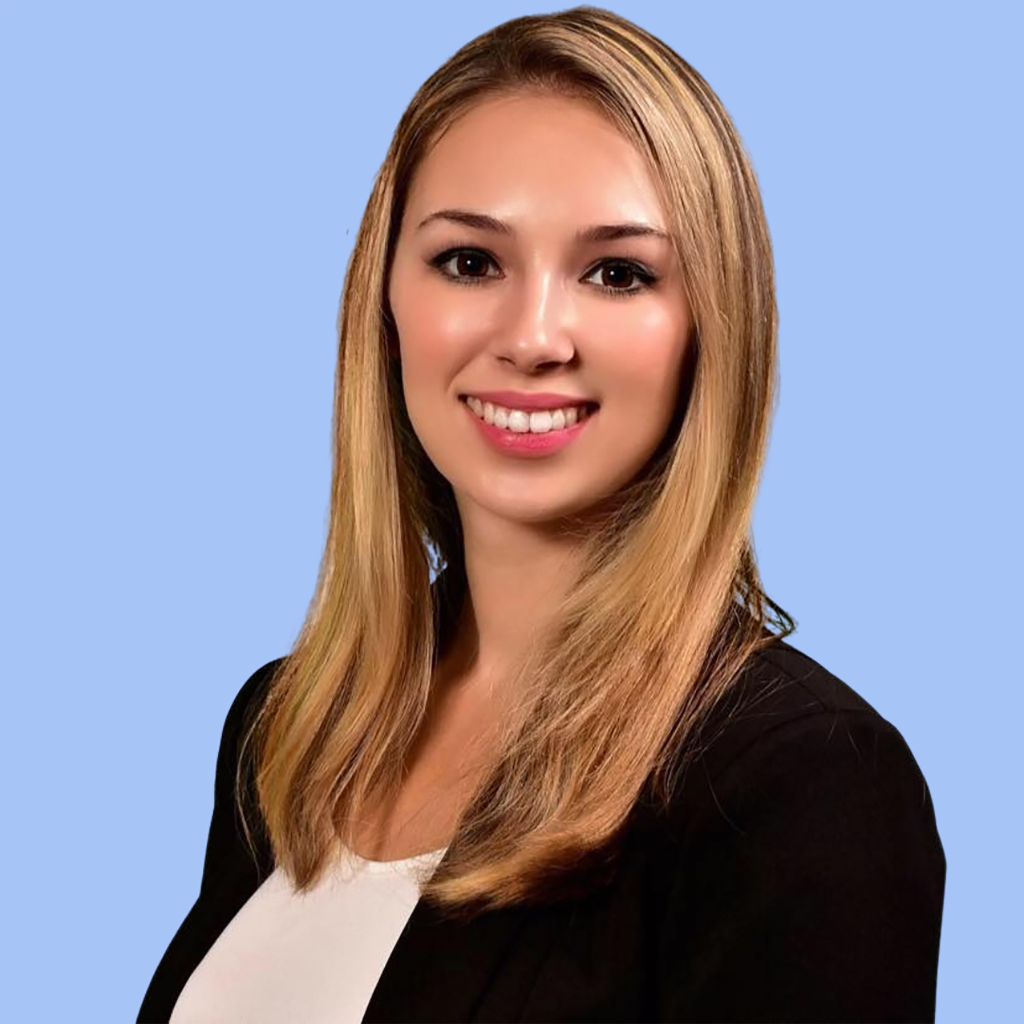 Certified Speech-Language Pathologist Owner and Founder of Neuro Speech Therapy LLC.
KEEP YOUR BRAIN STRONGER LONGER
A cognitively stimulating class designed to engage your brain with fun activities and helpful tips! Learn strategies to strengthen your language, memory and cognition.
ABOUT STEPHANIE
Stephanie Smolen-Lomazov is a bilingual (Russian/English) Medical Speech-Language Pathologist and owner of Neuro Speech Therapy, LLC in Sarasota, Florida.
Stephanie holds a Clinical Master's degree from Northwestern University and has practiced in both Chicago and Florida in a variety of medical settings. She is a specialist in working with adults with neurogenic conditions including post-stroke, Parkinson's disease, and traumatic brain injury and helps individuals with their cognition, speech, language and swallowing. Stephanie is on the Board of Directors for the Aphasia Community Center where she spreads awareness and works with individuals and their families who have aphasia. She has a passion for working with adults and their families and is a firm believer in connecting with others to solve their challenges and improve their communication and quality of life.
Please Visit: Neuro Speech Therapy
Owner & Speech-Language Pathologist Transcend Speech and Swallowing Solutions, LLC
Upbeat, educational and motivating workshop on the voice and communication overall to empower and maximize your message
ABOUT MAGGIE
Maggie is a graduate of Ohio University (BS) and BGSU (MS). She has over 10 years of knowledge and expertise within the acute/subacute settings. She is a 7 time ASHA ACE award recipient, is the facilitator of Dysphagia Digest of Florida and the first awardee of the NFOSD/DRS Michael Donovan Advocacy Award.  Maggie is a respected presenter, educator and believes in the power of a sense of humor!
Please Visit: Transcend Speech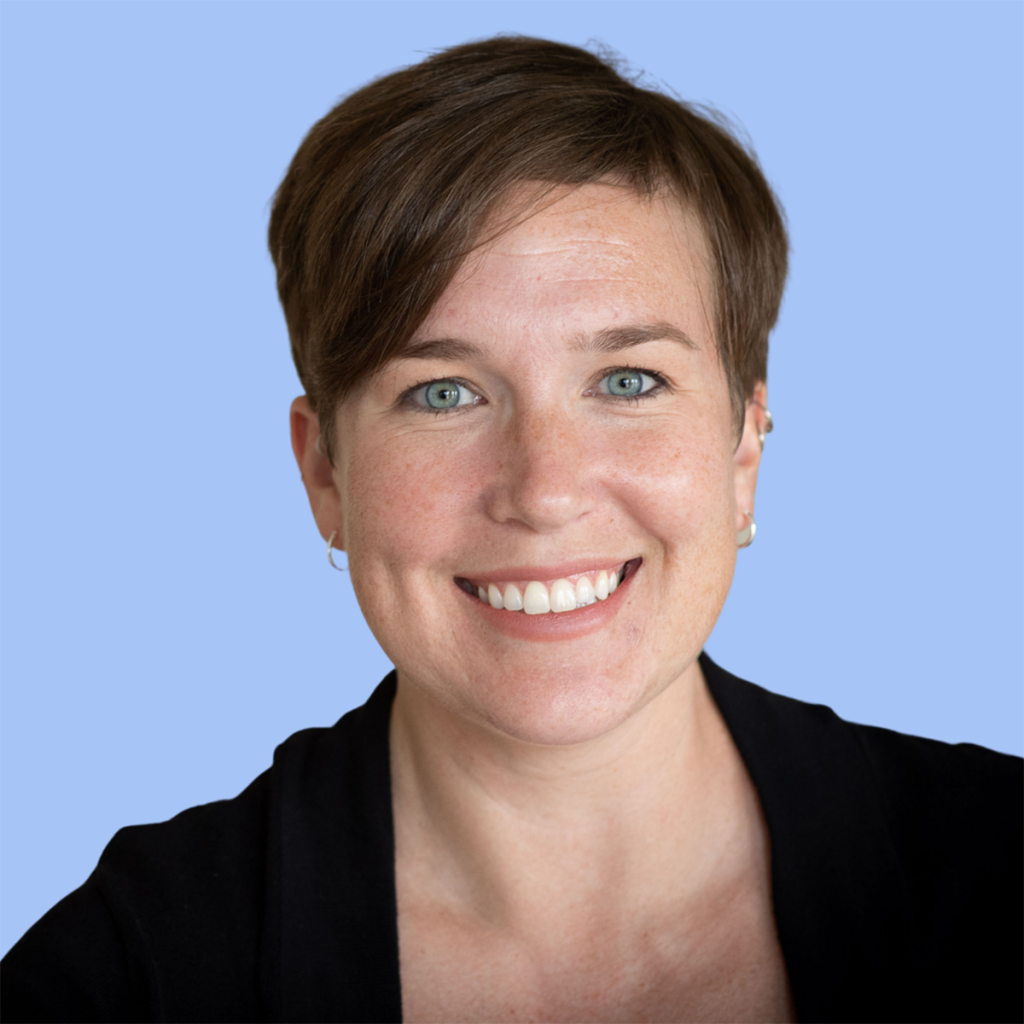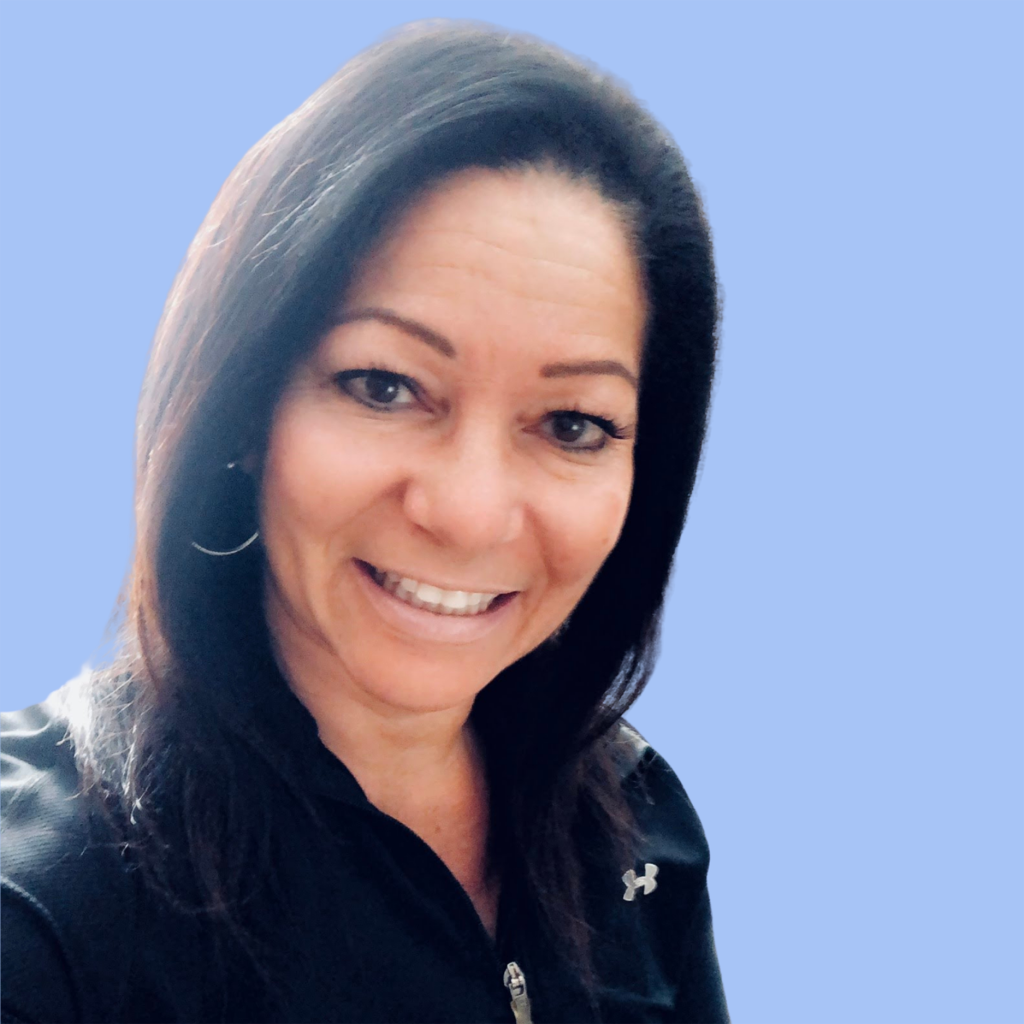 AFAA Group Fitness Instructor Aerobics, Conditioning, Spin American Heart Association: CPR/AED
Fun Fitness is positive energy, using inner strength, feeling good vibes, for enhancing movement, stretching, balance, toning and endurance. This fun experience is for all ages in a seated or standing format conducted to high motivating music.
ABOUT FLORA
Flora was born in NY, moved to Sarasota at the age of 10 and has 35+ yrs. of extensive experience in the fitness industry. Her passion is to help individuals enhance their commitment and drive for their well-being. Flora's enthusiastic personality provides a nurturing, entertaining and encouraging atmosphere.
While attending the Caregivers Only Club, you'll gain support, coping skills and survival strategies.
 ABOUT PAM
Pam Polowski is a cognitive health practitioner that recently joined HomeWell Care Service as their dementia educator.  Over the years she has worked in several home health agencies, the Alzheimer's Association and private practice, bringing more than 20 years in healthcare leadership, training, and cognitive health expertise.  Pam is also a 2016 nationally distinguished dementia practitioner, awarded from the National Council of Certified Dementia Practitioners. 
Pam is a NCCDP Dementia Practitioner/Dementia Care Trainer.  She is certified through USF to teach Level I  and Level II Alzheimer's courses in ALF's, Home Care Agencies and to caregivers in the community.  She also holds a license as an Assisted Living Administrator.  Pam is a facilitator for the Virtual Dementia Tour.  She is a powerful advocate for families and facilitates several support groups.
"As a former and present caregiver, I understand the confusion of navigating medical and insurance issues, resources, education and support aspects of a disease that no one wants to talk about.  Throughout my career, I have had the pleasure to interact with families to educate them about the disease process and support them on this journey. Joining their journey is an honor and allows me to pay it forward for my own loved ones."-Pam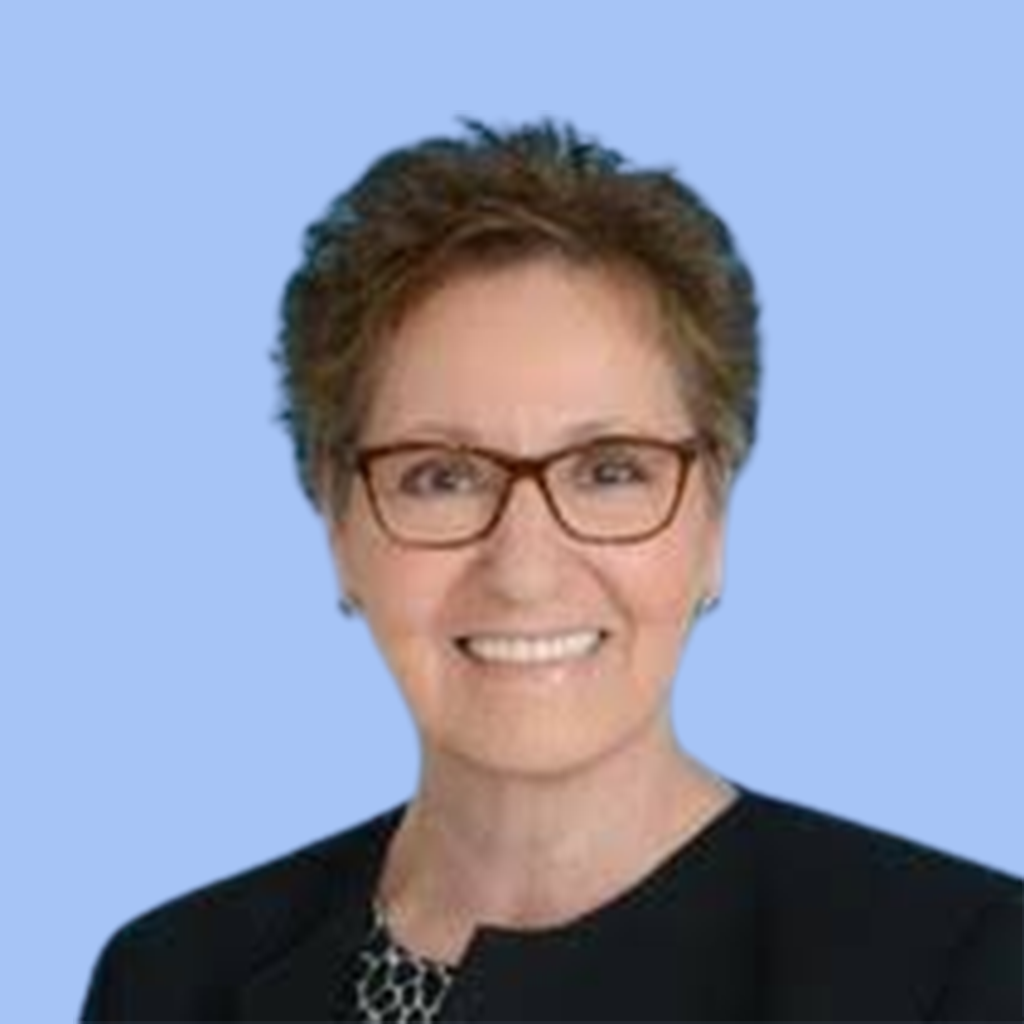 Life Coach, Group Fitness Instructor, Yoga Instructor, Tai chi and Qigong Instructor and Qigong Therapist, Renee holds a Bachelor of Arts and a Master of Business Administration.
TAI CHI FOR MOVEMENT DISORDERS
This class is a moving meditation that cultivates harmony within the mind, body and breath. Each session entails a series of exercises based on qigong, tai chi and other mind body practices, balance and a guided tai chi flow.  The purpose is to reduce stress, open energetic pathways and bring the body to a state of energetic relaxation.  Doing so fosters an environment where the body warms and inflammation decreases.
ABOUT RENEE
Renee Dorn is a perpetual student of ancient eastern traditions that have been used successfully through the centuries to promote good health and well-being. Her passion is the continual exploration of how to use the power of the mind to treat disease, generate power and promote good health. This concept (technically termed psychoneuroimmunology) is intrinsic to the practices of Qigong (pronounced Chee Gung) and Ayurveda, in which she has trained and implements in her daily life.
Renee spent 11 years as a martial arts student, both training in the physical practice of Karate, Aikido and Jujutsu and learning about and assimilating the spiritual philosophies associated with each into her own life. The benefits she reaped compelled her to delve more deeply, turning her search inward.
Renee's journey revealed not only a path to physical health, but also an optimal way of living underscored by authenticity, self-expression, joy and continuous growth. This discovery made clear the unlimited potential that comes from experiencing each moment as special and unique, while highlighting the fact that each day is an opportunity to cultivate and shape a life that is brimming with goodness, joy and beauty.
As a Life Coach, Fitness Instructor, and Taiji and Qigong Practice Leader, Renee is honored to have the opportunity to assist clients in taking control and responsibility for their body, mind and spirit.
As a certified Qigong therapist, Renee enjoys helping clients understand and alleviate energetic blockages that, if not addressed, can manifest disease in the body, discomfort in the spirit and distress to the mind.
Certified Fitness Professional, Certified in Spinning, Water Exercise, Yoga, Pilates and Personal Training.
PEDALING FOR MOVEMENT DISORDERS
We pedal our way with a proven method for improving overall health and endurance. It is a workout that is challenging and fun.
ABOUT LAUREN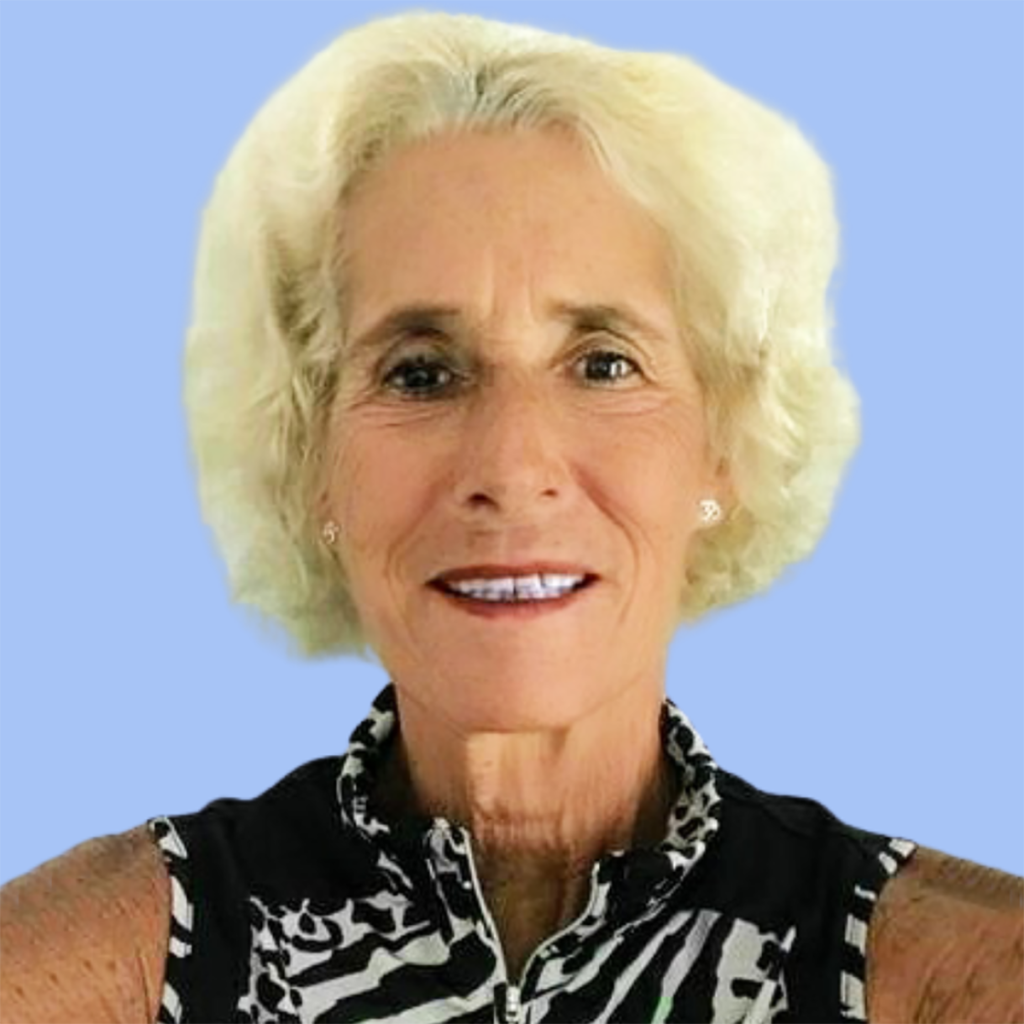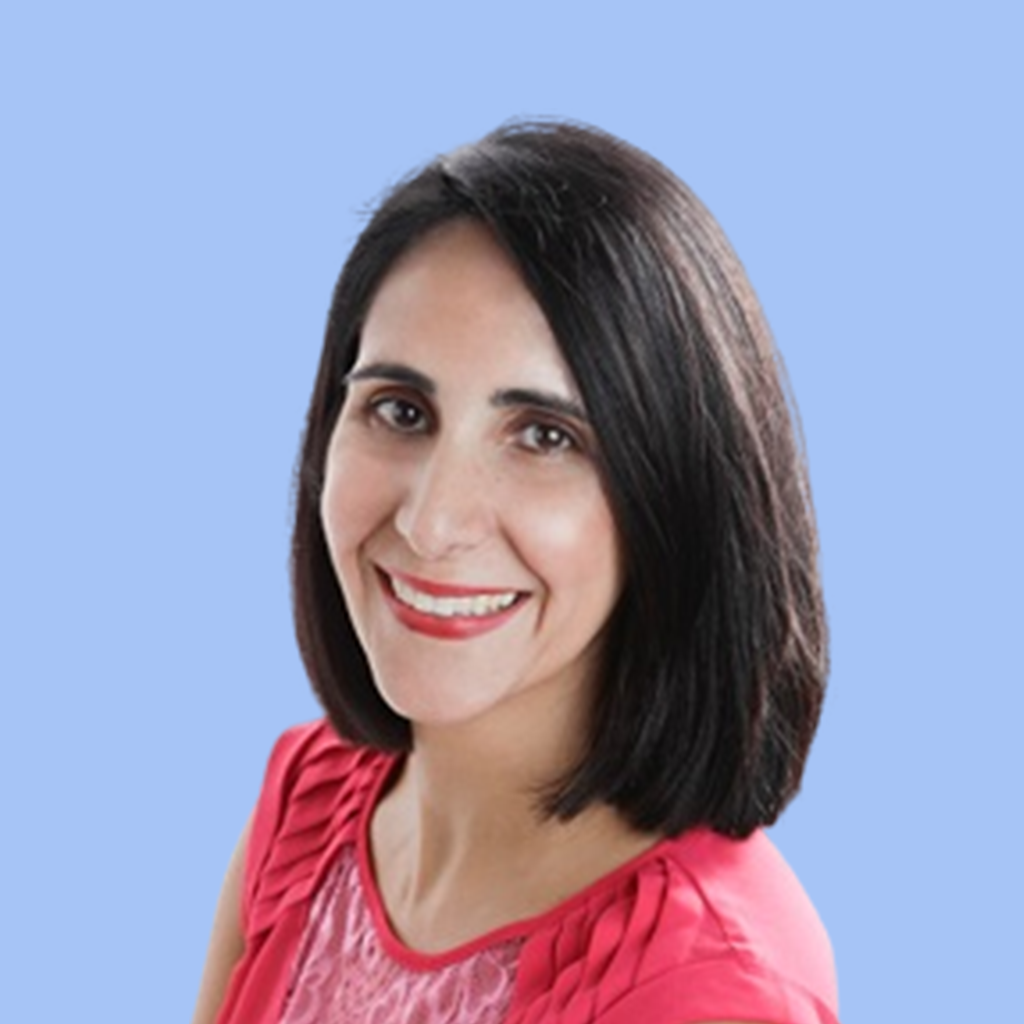 Co-Founder & Artistic Director of Sarasota Contemporary Dance and Adjunct Professor of Dance at New College of Florida
DANCE FOR MOVEMENT DISORDERS
Expressive movement exercises to a live drum beat that can be performed standing or sitting in a chair.
 ABOUT LEYMIS
Leymis was the first in the state to receive a certificate in "Dance and Healing" from the University of Florida and has a Master of Fine Arts in Performance/Choreography from Florida State University.  Her deep love for education and community building continues as she advocates for dance as a teaching artist through the Sarasota Arts Council, Manatee Arts Council and the Van Wezel Performing Arts Center.  Ms. Wilmott is a certified "Dance for PD" instructor trained by the Mark Morris Dance Group, Brooklyn, NY.
Please Visit: Sarasota Contemporary Dance
ABT Certified Teacher Level 3
Increase balance and enhance coordination, this class is excellent for rigidity and builds strength through expansive movement and technique.
ABOUT MATTISON
Mattison Diane Bedinghaus spent most of her early years training with Allison Norton beginning at the early age of four. Her dedication to the art led to several offers to pre-professional training programs including The Gelsey Kirkland Academy of Classical Ballet, The Nutmeg Conservatory of the Arts, Sarasota Ballet School, Orlando Ballet School, The Rock School and The Carreno Dance Festival. She also attended the Patel Conservatory's Next Generation Ballet Summer Intensive Program and the Sarasota Cuban Ballet Summer Intensive, both on partial scholarship. Mattison trained one year at the Margaret Barbieri Conservatory from 2017-2018 before being asked to join Sarasota Studio Company in 2018.
In addition to her performance career, Mattison was teaching at The Sarasota Ballet School and Margaret Barbieri Conservatory as a full-time faculty member for two years. During this time Ms. Bedinghaus taught a multitude of classes, levels and programs including a program specializing in Parkinson's Disease which quickly became her favorite class to teach. She is also an ABT certified teacher in levels Pre-Primary through Level 3.
Currently, Mattison is thrilled to be one of the founding company members with Azara Ballet which she joined in early 2022. It brings her so much joy to be a part of the partnership between Azara Ballet and Parkinson Place and to provide specialized, unique ballet classes to individuals with movement disorders.