Motivation • Support • Knowledge • Coping Skills • Resources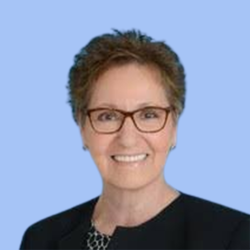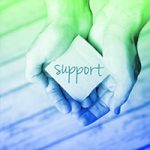 Caregiver's Only Club
You're not alone! Connect with leader, Pam Polowski, and other caregivers for support, coping skills and survival strategies.
Caregivers Only Club provides the opportunity to ask questions and talk about feelings in a private, informal and nurturing setting. There is no need to feel lost and alone when an extraordinary group of caregivers is waiting to show you the way.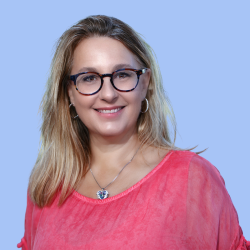 Ph.D. Licensed Psychologist, Neuropsychologist
1st Friday of the Month 10:00 AM (ET)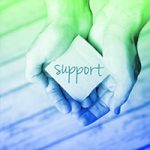 Circle of Support for Men & Women with Movement Disorders
Dr. Priano encourages open discussions to address questions and concerns at every phase of a movement disorder. As caregivers, gain valuable coping skills, strategies and insights on effectively navigating daily life.