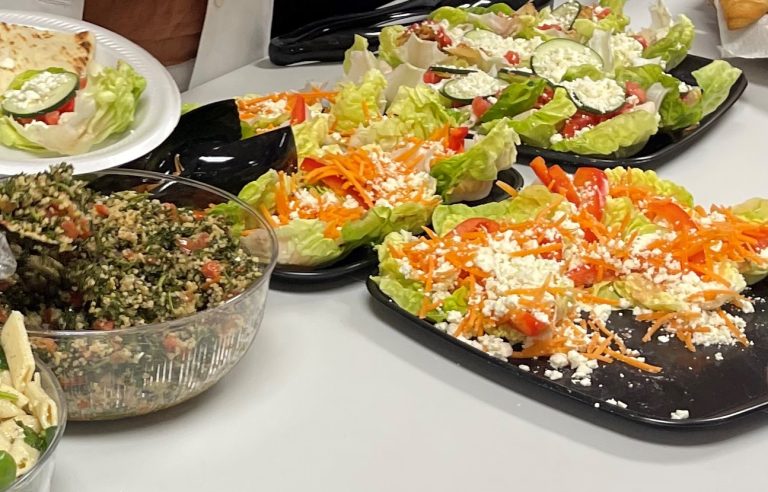 It's Tasty Tuesdays!

FREE LUNCH at 12:30 PM(ET)
Educational Presentation at 1:00 PM (ET)

Members and caregivers are welcome for a great time of food and fellowship.

An informative and educational presentation by professionals for patients and their caregivers will follow lunch. Lunch is sponsored by a local community partner.