Membership is FREE. Our Parkinson Place family of certified instructors, dedicated team, and members look forward to helping you!
Parkinson Place offers over 65 online classes, support groups, and special educational events every month. We are committed to helping our members stay motivated, active, and engaged.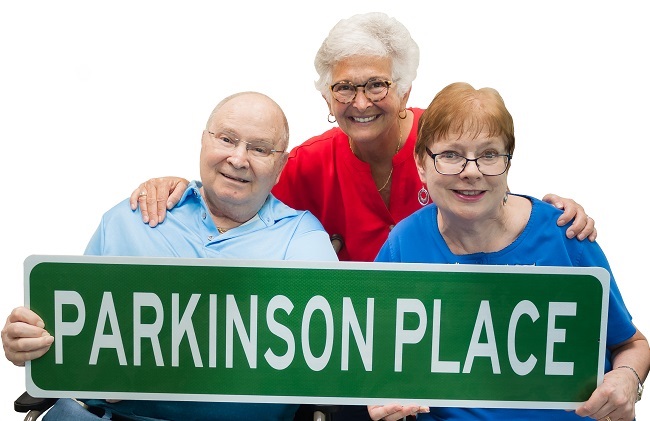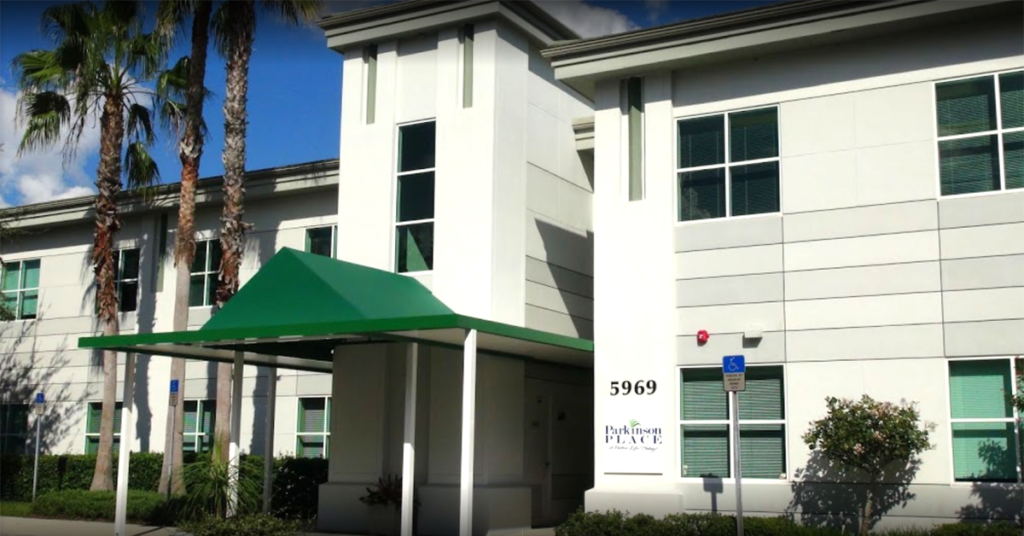 WELCOME TO PARKINSON PLACE
Your #1 resource for people living with Parkinson's disease!
Parkinson Place is working diligently on re-opening our building and while we are putting protocols in place to ensure your safety, we invite you to enjoy more than 65 classes and programs on Zoom.
Parkinson Place is dedicated to meeting the physical, mental, emotional, and social needs of those living with Parkinson's disease through education, empowerment, support, and community resources.
Please check back with updates on our re-opening!
Benefit from programs proven to benefit Parkinson patients no matter age or condition. Led by certified instructors, they provide a fun and interactive way to stay motivated, active, and engaged in daily life.
Stay motivated, educated, and empowered with ongoing programs for patients and caregivers.
Thank You
to our community sponsors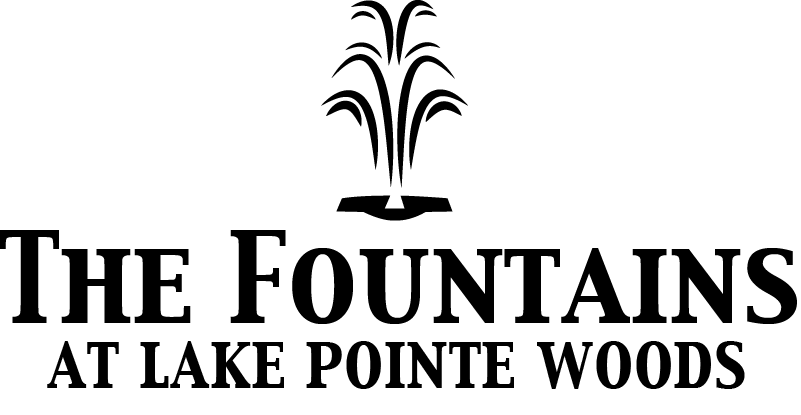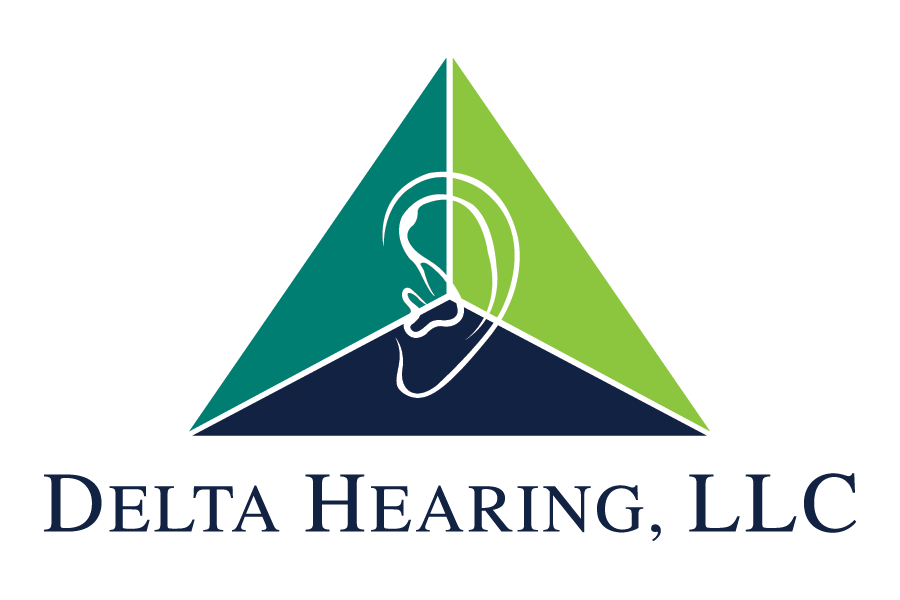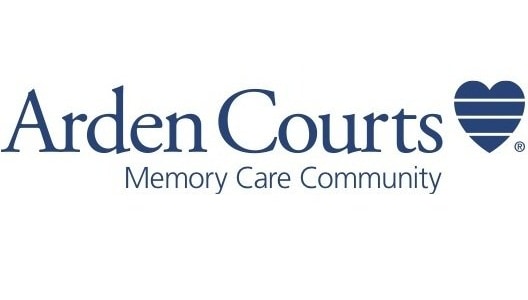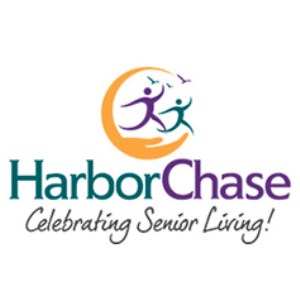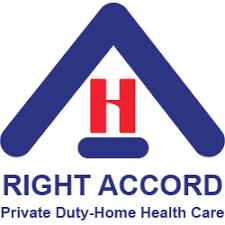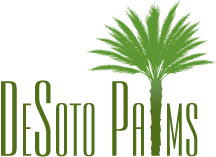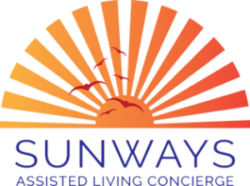 Get all the latest news from Parkinson Place!