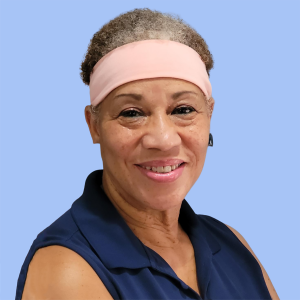 Carolyn Brown
Tuesdays 11:30 AM (ET)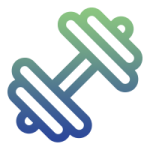 Fun Fitness
Fun Fitness with certified fitness instructor Carolyn Brown. Improve strength and endurance for an overall body workout.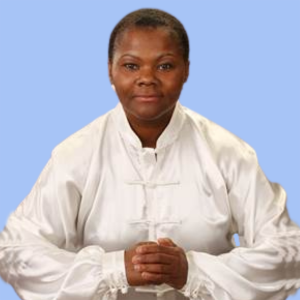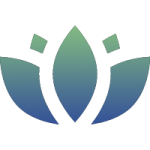 Tai Chi for Movement Disorders
Discover the benefits of Tai Chi, an ancient martial arts technique, in our Tai Chi For Movement Disorders ZOOM ONLY class, taught by SCW Tai Chi Instructor Renee Dorn. This class is designed to help you slow down and find the proper balance while improving your motor control and overall health. Join us on ZOOM and experience the rejuvenating power of Tai Chi!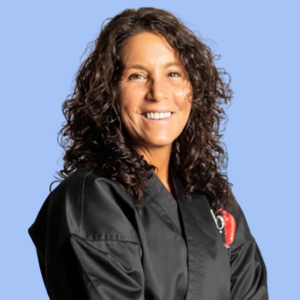 Michelle Del Giorno
Wednesdays 1:00 PM (ET)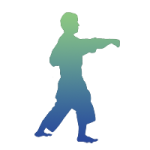 Warrior Workout for Movement Disorders
Don't miss out on the chance to join Michelle Del Giorno, a knowledgeable instructor, who leads a dynamic Warrior Workout for Movement Disorders class, exclusively on ZOOM.

Take control of your fitness and boost your coordination and balance from the comfort of your own home. Improve mobility and overall fitness with this safe and effective workout.