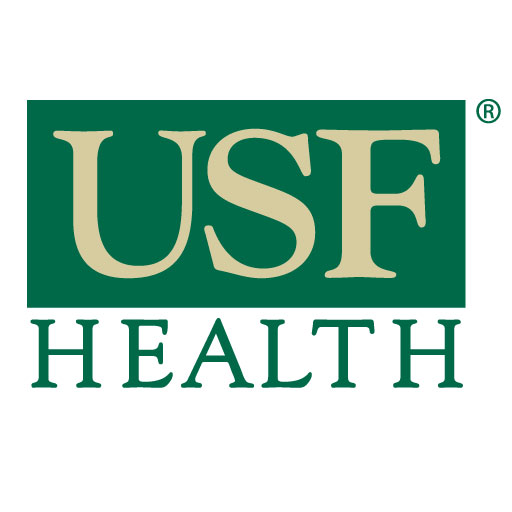 USF Satellite Parkinson Clinic
The Parkinson Research Foundation, in association with USF Health, is proud to feature Juan Sanchez-Ramos MD, PhD, a world renowned Fellowship Trained Movement Disorders Specialist
Professor Sanchez-Ramos, a renowned clinician, educator and researcher, is a Fellowship Trained Movement Disorders Specialist, as well as, the Helen Ellis Endowed Professor of Parkinson's Disease Research at the University of South Florida in Tampa.  He is the Parkinson Research Foundation's Medical Director and the Director of the USF Parkinson Clinic at Parkinson Place, Sarasota, FL. 
Dr. Sanchez-Ramos was recently awarded an NIH grant to expand research into Gene Therapy for Parkinson's disease.  The research team will investigate the mechanisms by which nanocarriers are able to penetrate directly into the brain from the nasal nerve endings.  The ability to dose patients chronically and non-invasively by intra nasal administration of nanocarriers laden with large therapeutic nucleic acids (genes or gene-silencing molecules) will have a dramatic impact in the therapeutics of brain disorders. 
Dr. Sanchez-Ramos sees patients, by appointment only, every Wednesday afternoon at Parkinson Place in Sarasota, FL. He accepts Medicare & most health insurance benefits.
To Schedule an Appointment
Please Contact the USF Department of Neurology
For More Information about Dr. Sanchez-Ramos
Please Visit USF Health