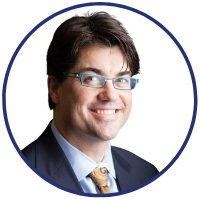 Featured Speaker-Kelly D. Foote, MD
Neurosurgery Specialist
Surgical treatments for Parkinson's disease: Where we are today and where we are headed
Dr. Foote is a professor of neurosurgery at the University of Florida College of Medicine and co-director of the Normal Fixel Institute for Neurological Diseases at UF Health. One of few neurosurgeons with fellowship training in both movement disorders neurology and deep brain stimulation (DBS), Dr. Foote has performed nearly 2,000 DBS lead implantation surgeries since joining UF in 2002. He has published more than 185 peer-reviewed research articles in the fields of deep brain stimulation and stereotactic radiosurgery.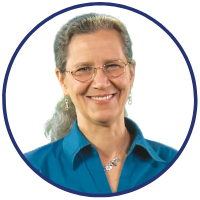 Teepa Snow, MS, OTR/L, FAOTA
Occupational Therapist @Positive Approach to Care (PAC)
The Changing Brain: Managing Cognitive Issues and Hope
Teepa Snow is an occupational therapist with 40 years of rich and varied clinical and academic experience. Her experiences led her to the development of the GEMS® dementia classification model and the Positive Approach® to Caretraining strategies. Her company, Positive Approach® to Care (PAC) provides online and in-person education and products. Teepa presents with extraordinary expertise and humor to audiences throughout the world.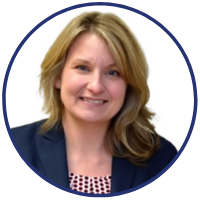 Angela Roberts, MA-SLP, PhD
Professor @Northwestern University
Meaningful Connections: Positive Approaches for Dealing with Communication Challenges in Parkinson's Disease
Angela Roberts is a professor in the Pepper Department of Communication Sciences and Disorders with interests in language and acquired cognitive-communication disorders in adults with neurodegenerative disorders. Her research interests include the neurological and behavioral characterization of language and communication profiles in these populations in addition to the design and evaluation of therapy interventions and caregiver education programs. Roberts' research has been widely published.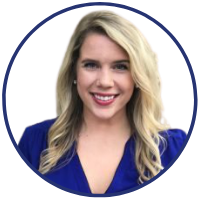 Carley Rusch, MS, RDN, LDN
Clinical Dietitian @Norman Fixel Institute for Neurological Diseases at UF Health
Nutrition, Diet and Parkinson's Disease-Simple strategies you can implement into your daily routine
Carley Rusch graduated with a B.S in Food Science and Human Nutrition from the University of Florida. She went on to complete her internship through the UF Master of Science and Dietetic Internship program. She has been a co-author on publications related to health benefits of fiber and probiotics. After becoming a Registered Dietitian Nutritionist, Carley has spent the last 2 years working as a clinical dietitian in Orlando, FL primarily in the role of oncology and nutrition support.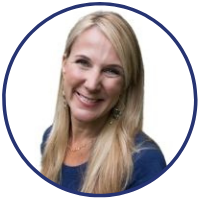 Rebecca Henson, MPT, MN, RD
Physical Therapist @Doctors Hospital of Sarasota
Falls Prevention, Posture & Balance
Rebecca Henson is a physical therapist at Doctors Hospital of Sarasota. She has a Master's Degree in Physical Therapy and a Master's Degree in Nutrition and is a Registered Dietitian.  Her goal is to help people achieve their best health. She writes blogs, gives lectures and creates videos to encourage healthy eating, movement and fitness.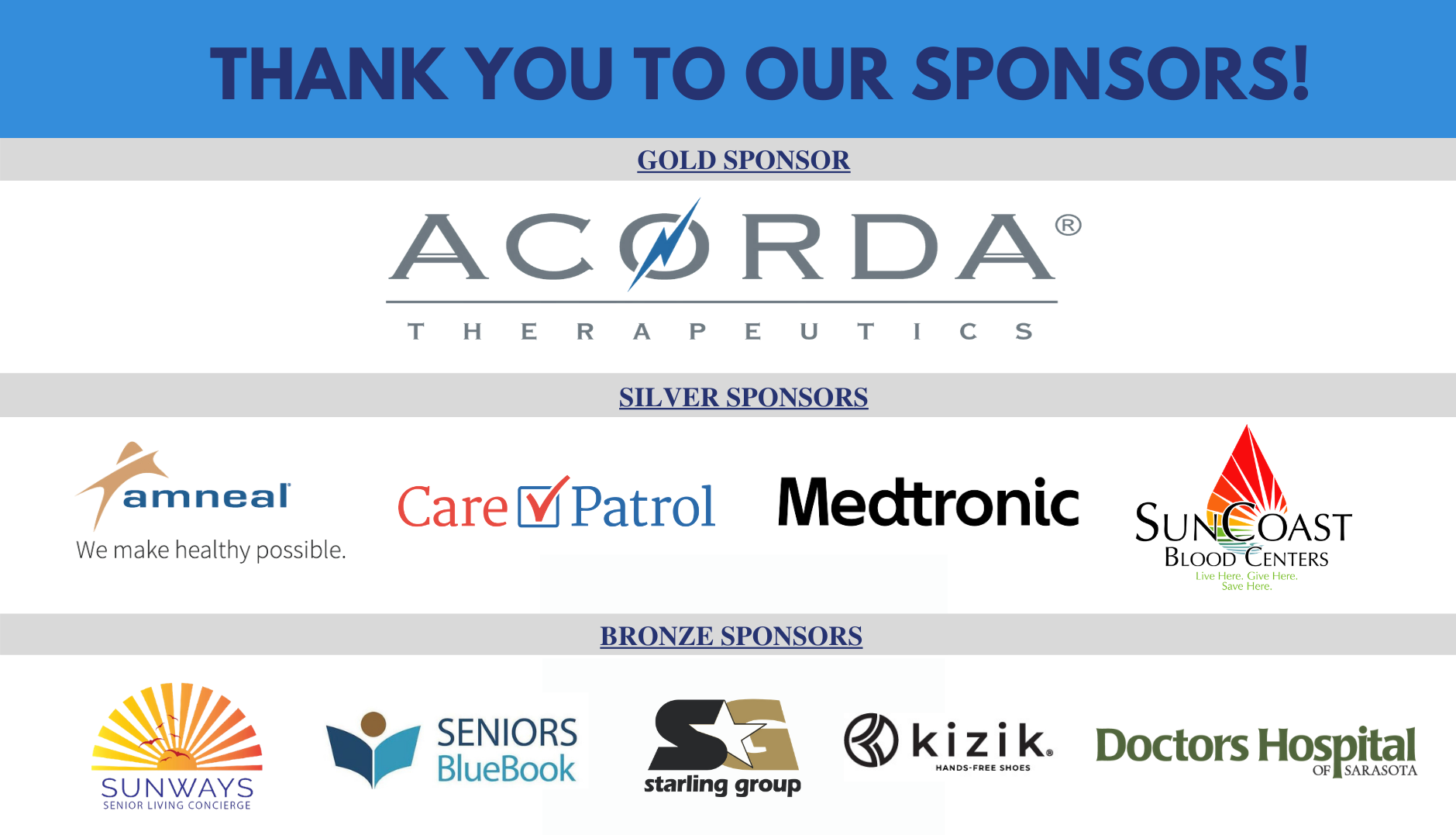 With the generous support of our sponsors, members attend the Summit FREE of charge!
FOR MORE INFORMATION ON THE VIRTUAL SUMMIT, PLEASE SEND US AN EMAIL