Research & Clinical Trials
We share with the Parkinson community information about clinical trials being conducted locally. Please stay current with all information posted and if you feel you might qualify for a study please contact the study coordinator at your earliest convenience.
Current Roskamp
Clinical Trials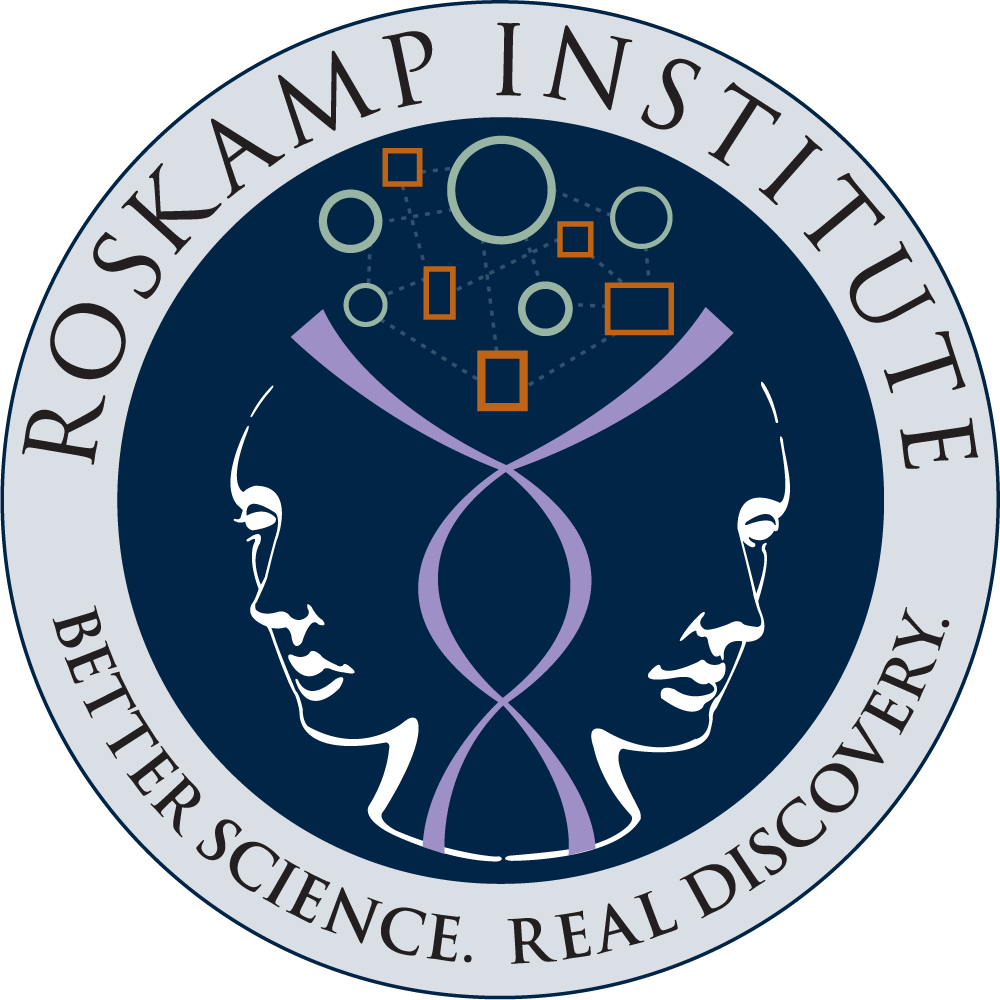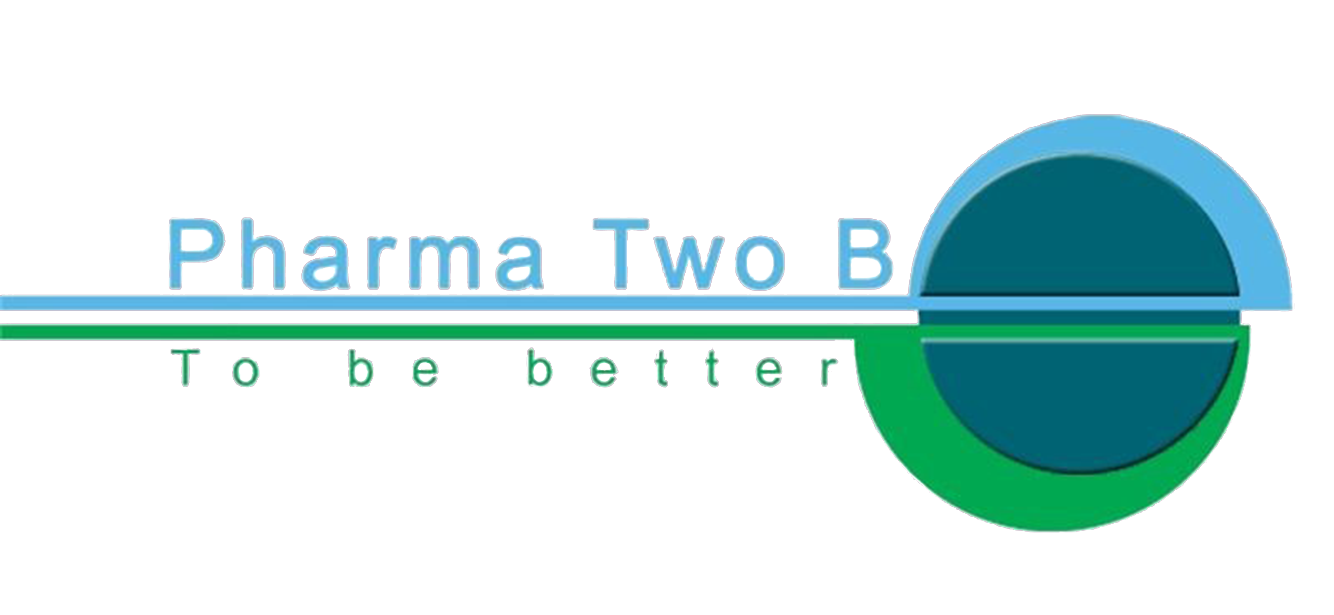 Have you recently been diagnosed with Parkinson's disease?
If so, you may be eligible to participate in a clinical research study evaluating the safety and effectiveness of an investigational medication for Parkinson disease symptoms.
The investigational medication is composed of a combination of two currently approved drugs for Parkinson's disease in low doses.
The study involves taking once-daily study medications and includes 7 visits to the study center during approximately 14 to 18 weeks.
You may qualify to participate in the study if:
You were recently diagnosed with Parkinson's disease
You are between the ages 35 and 75
Have not been taking other Parkinson's disease medication for more than 4 weeks
Qualified participants will receive at no cost:
Investigational medication(s)
Study related medical care by Parkinson's disease researchers
Medical and physical examinations
Laboratory tests
If you are interested in participating and would like more information, please contact:
Roskamp Institute
2040 Whitfield Avenue
Sarasota, FL 34243
Dr. Andrew Keegan
Jillian Chaykin, BA, MPH, CRC
941-256-8018 x 354
jchaykin@roskampinstitute.net
You can also visit www.pharma2b.com