RESEARCH & CLINICAL TRIALS
Current Clinical Trials
If you are interested in participating in clinical research for Parkinson's disease we have compiled a list of local trials.
If you think you might qualify for a study, please contact the study coordinator listed.
Current Roskamp
Clinical Trials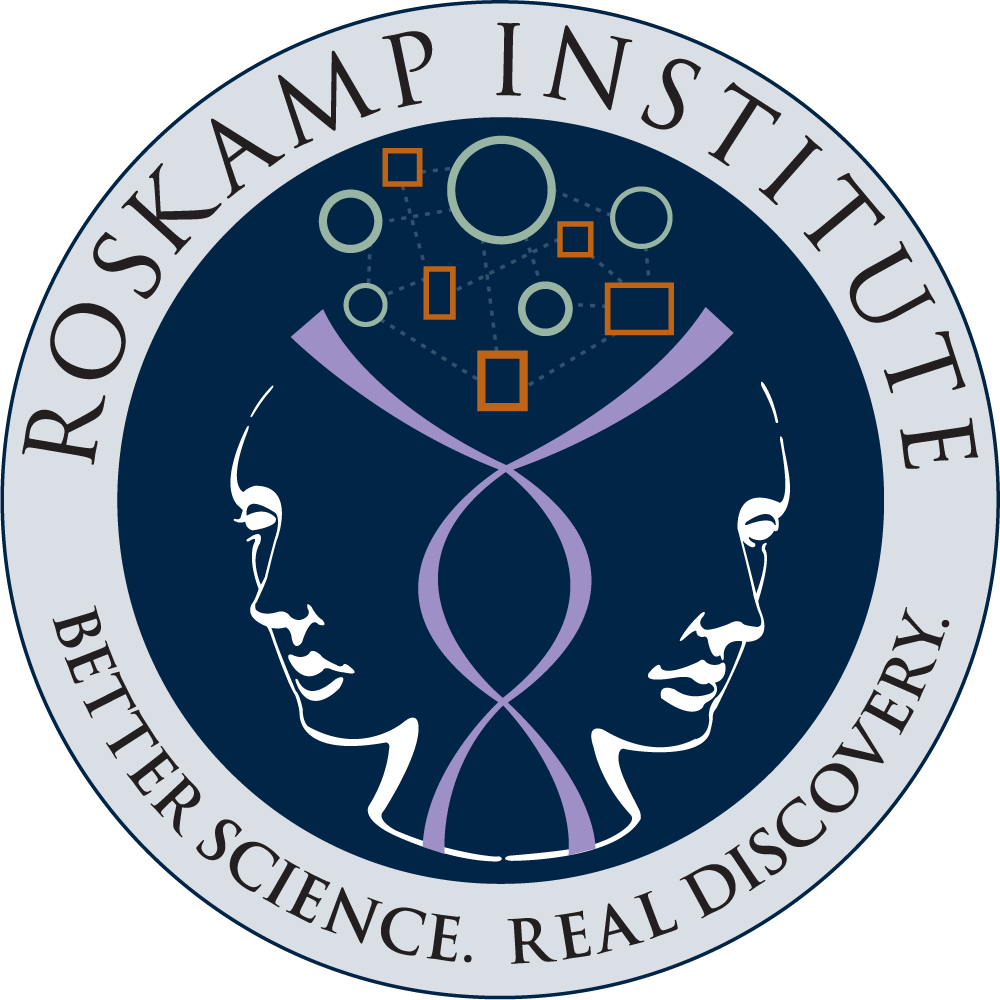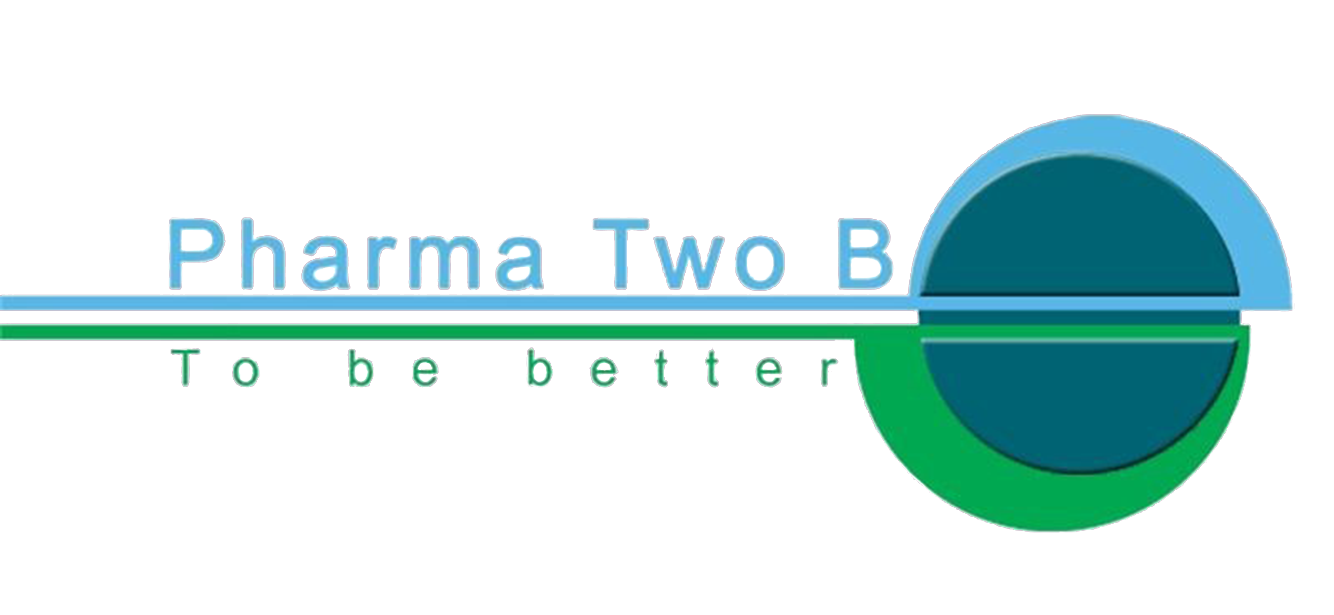 Have you recently been diagnosed with Parkinson's disease?
You may be eligible to participate in a clinical research study evaluating the safety and effectiveness of an investigational medication for Parkinson disease symptoms.
The investigational medication is composed of a combination of two currently approved drugs for Parkinson's disease in low doses.
The study involves taking once-daily study medications and includes 7 visits to the study center during approximately 14 to 18 weeks.
You may qualify to participate in the study if:
You were recently diagnosed with Parkinson's disease
You are between the ages 35 and 75
Have not been taking other Parkinson's disease medication for more than 4 weeks
Qualified participants will receive at no cost:
Investigational medication(s)
Study related medical care by Parkinson's disease researchers
Medical and physical examinations
Laboratory tests
If you are interested in participating and would like more information, please contact:
Roskamp Institute
2040 Whitfield Avenue
Sarasota, FL 34243
Dr. Andrew Keegan
Jillian Chaykin, BA, MPH, CRC
941-256-8018 x 354
jchaykin@roskampinstitute.net
You can also visit www.pharma2b.com
View government trials by clicking here