Neuropsychology Clinic
Providing Psychological Services for Members & the Community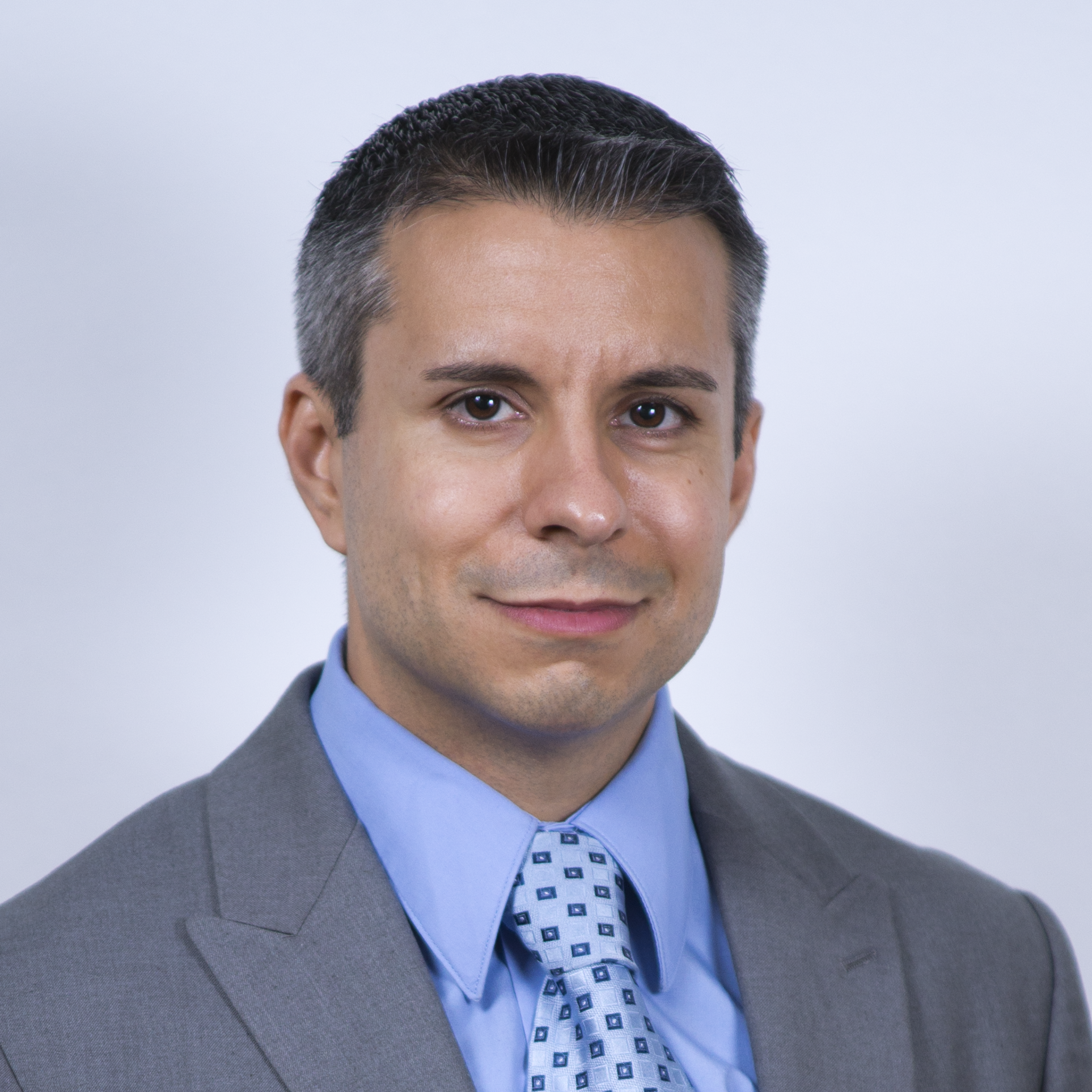 ANGELO S. DOMINGO, Psy.D
Licensed Neuropsychologist
Dr. Domingo provides services in the following areas:
Depression & Anxiety Disorders
Issues Related to Aging & Loss of Independence
Health & Rehabilitation Psychology
Alpha-Stim Certified for Treating
Pain, Depression, Anxiety & Insomnia
Weight Management
Caregiver Challenges, Dilemmas & Burnout
Coping with Grief & Loss
Coping with Chronic Neurological & Physical Illness
Pain Management
Memory Enhancement Training
Sleep Disturbances
Dr. Domingo is a Yale University School of Medicine Fellowship Trained Neuro-Psychologist.  He is available, by appointment only, to meet the psychological needs of Parkinson patients, caregivers and family members.  His office is conveniently located with easy access just off the auditorium.  Accessible and handicapped parking is available.
To Schedule an Appointment
Please Contact Dr. Angelo Domingo
For More Information about Dr. Domingo
Please Visit his Website