A SPECIAL THANK YOU TO OUR PRESENTERS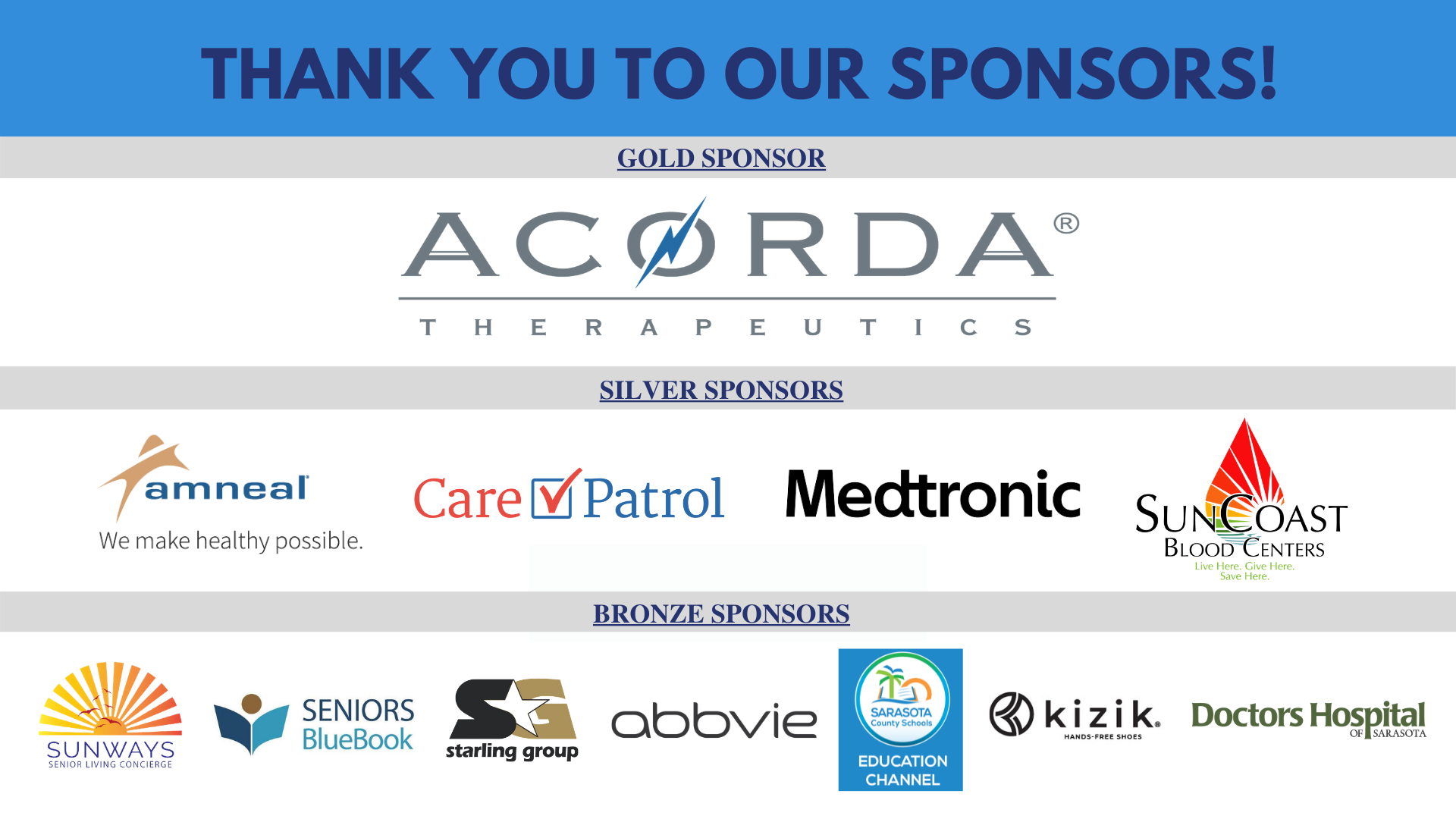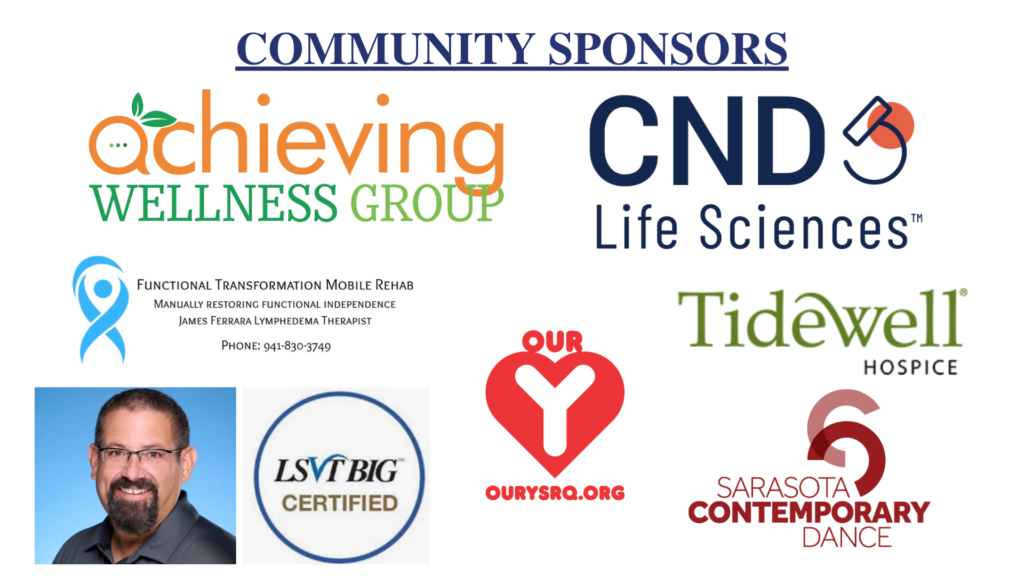 A special thank you to Sherry Brenneman of Edward Jones for her generous donation!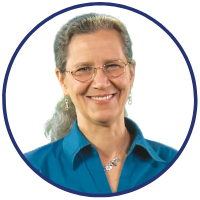 PowerPoint slides related to Teepa's presentation are posted at (these will be available for 2 weeks after the presentation):
Handouts are intended for personal use only.  Any copyrighted materials or DVD content from Positive Approach, LLC (Teepa Snow) may be used for personal educational purposes only.  This material may not be copied, sold or commercially exploited, and shall be used solely by the requesting individual.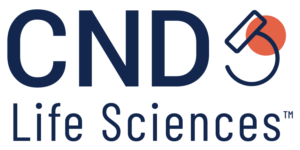 Syn-One Test™ brought to you by CND Life Sciences
The first skin-based test to help diagnose synucleinopathies including Parkinson's disease.
Applying world-class science and carefully honed laboratory techniques to accurately detect and visualize abnormal alpha-synuclein in cutaneous nerve fibers – all through a simple skin biopsy.
Learn more at SynOneTest.com
Nutrition Study
Carley Rusch, MS, RDN, LDN
Dr. Angela Roberts, MA-SLP, PhD
(847) 467-4262