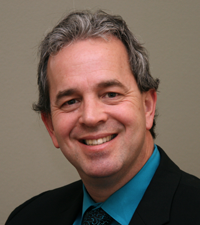 Daniel P. Stein, MD
Board Certified Neurologist
State Certified Cannabis Doctor
If you have been diagnosed with Parkinson's disease and want improved quality of life through the responsible use of cannabis please call
(941) 400-1211
For a Free Phone Consultation
Qualify in Three Easy Steps
1. Be a permanent Florida resident or seasonal "Snowbird" who resides in Florida for 31 consecutive days.
2. Qualify for the Patient Registry – Your free phone consultation will confirm your qualification.
3. Complete the online application to the Office of Medical Marijuana Use (OMMU). Neurology of Cannabis Clinic makes it easy by providing all the information you need. You will receive your patient registration number and recommendation on how to use medical marijuana. Within 3 weeks, you will get an approval email that will serve as your temporary Medical Marijuana Card.  You can then go to a Marijuana Treatment Dispensary to pick up your medication or request that the medical marijuana be delivered to your door.
Medical Marijuana Treatment is not covered by Medicare or private insurance.
$250 is due at your first visit with Dr. Stein.
This is a flat fee for the whole year to include all recertification and renewals
For more information or 
Free Phone Consultation
To learn what conditions qualify for Medical Cannabis