GROUP CLASSES
Stay Up and Motivated with an Array of Ability Based Exercise Programs
All programs offered at Parkinson Place Center are research-proven to help those with all movement disorders and caregivers. All exercise classes can be performed standing or sitting in a chair based on individual ability.  Led by certified instructors, the programs are social and interactive offering a fun way to stay motivated, active, and engaged in daily life.
All programs are Eastern Standard Time (EST)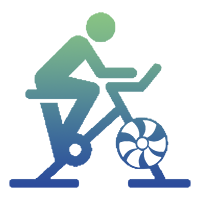 Pedaling For Movement Disorders
Benefits
Indoor stationary cycling program
Proven reduction in symptoms
Improve quality of life
Mondays
10:00 am
with Carolyn Brown, Certified Spinning Instructor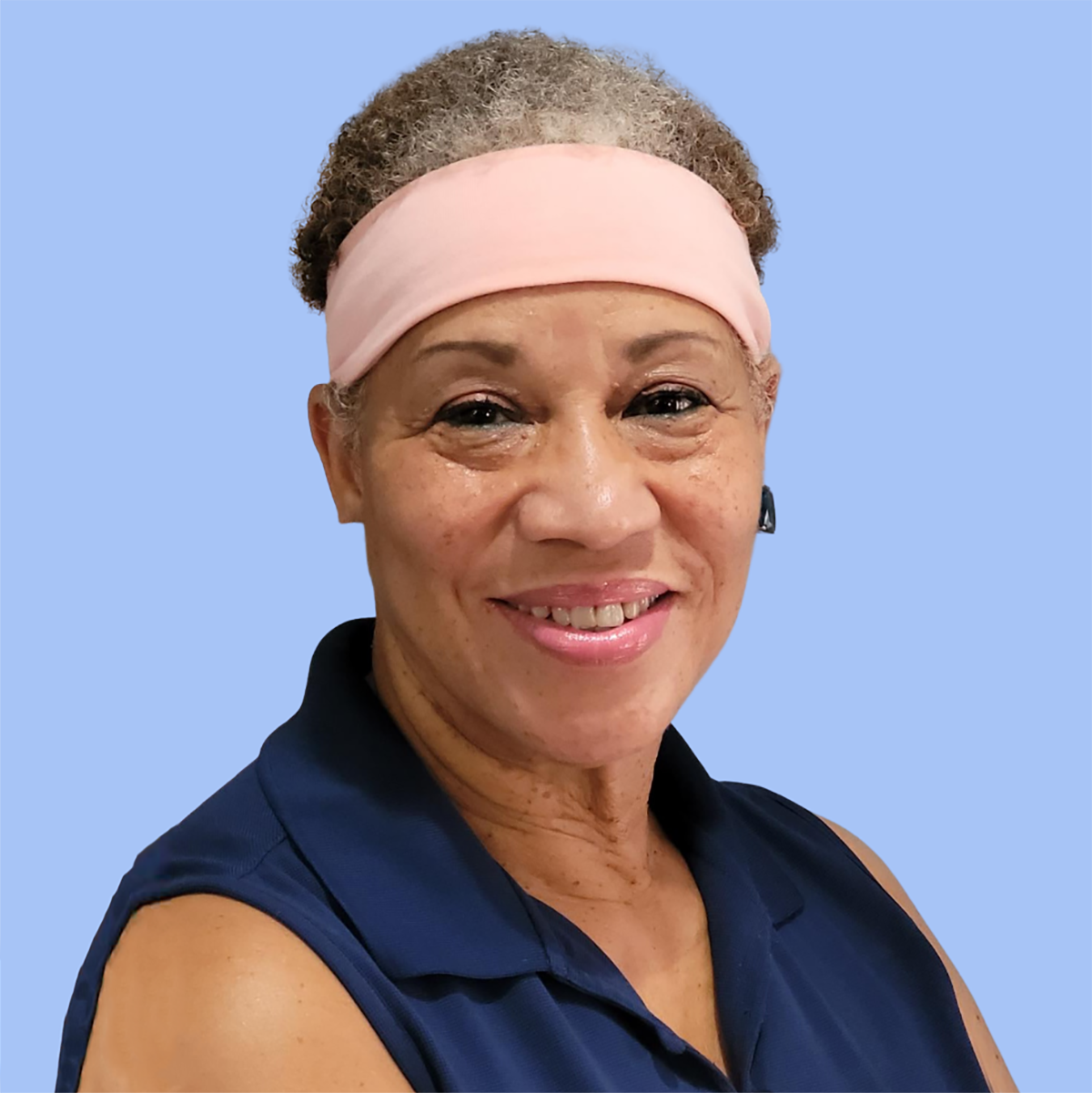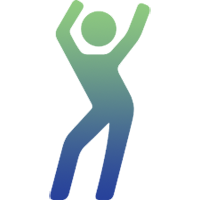 Dancing Through the Decades
Benefits
Improve Gait and Balance
Elevate Your Mood
Stimulate Your Mind
Mondays
10:15 am
with Robin Mandel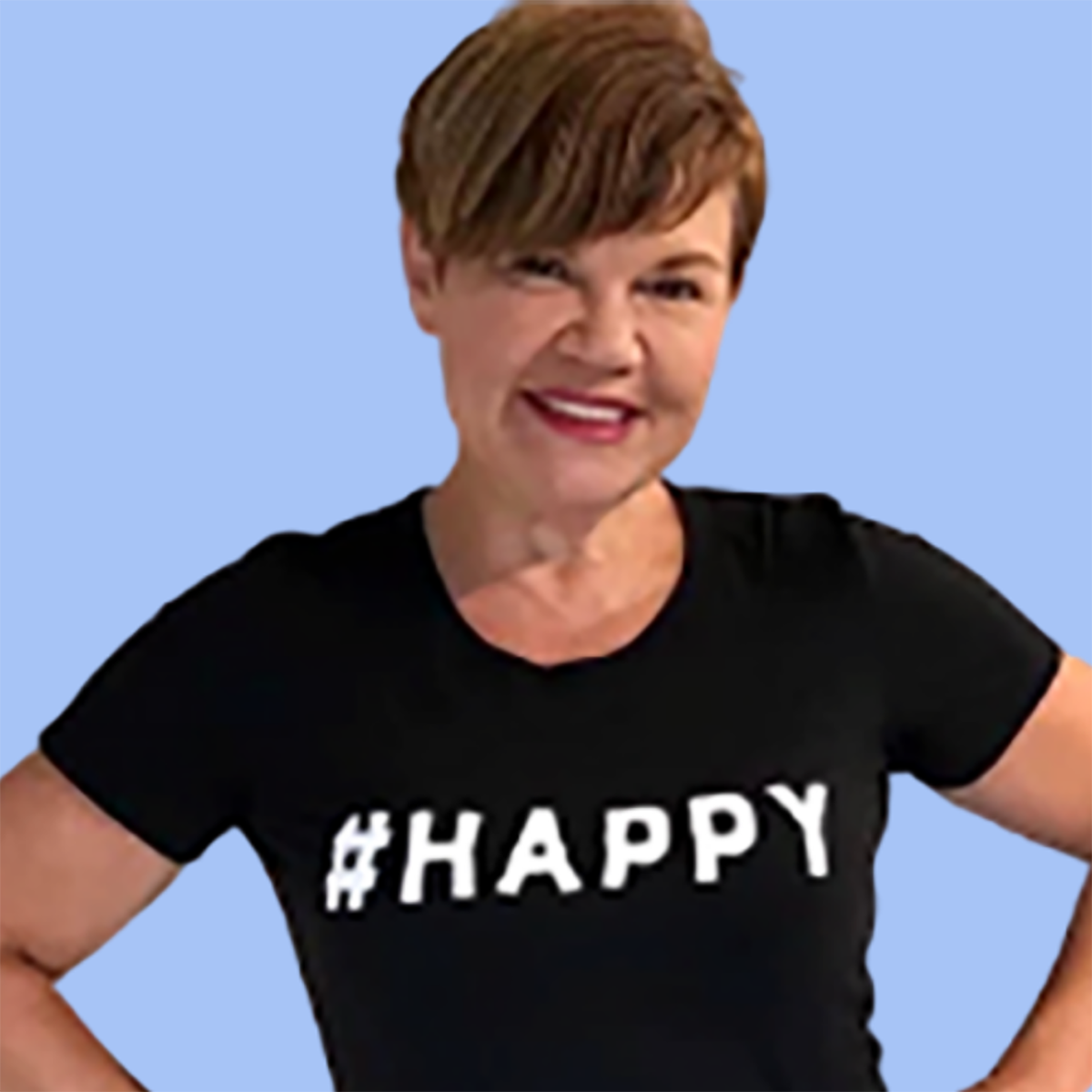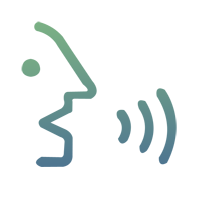 The Loud Crowd
Benefits
After completion of LSVT or Speak Out program continue benefits with speech therapist in a group setting.
Keep yourself Loud and Clear using continuance techniques
Mondays
10:30am
with Maggie Donaker, CCC-SLP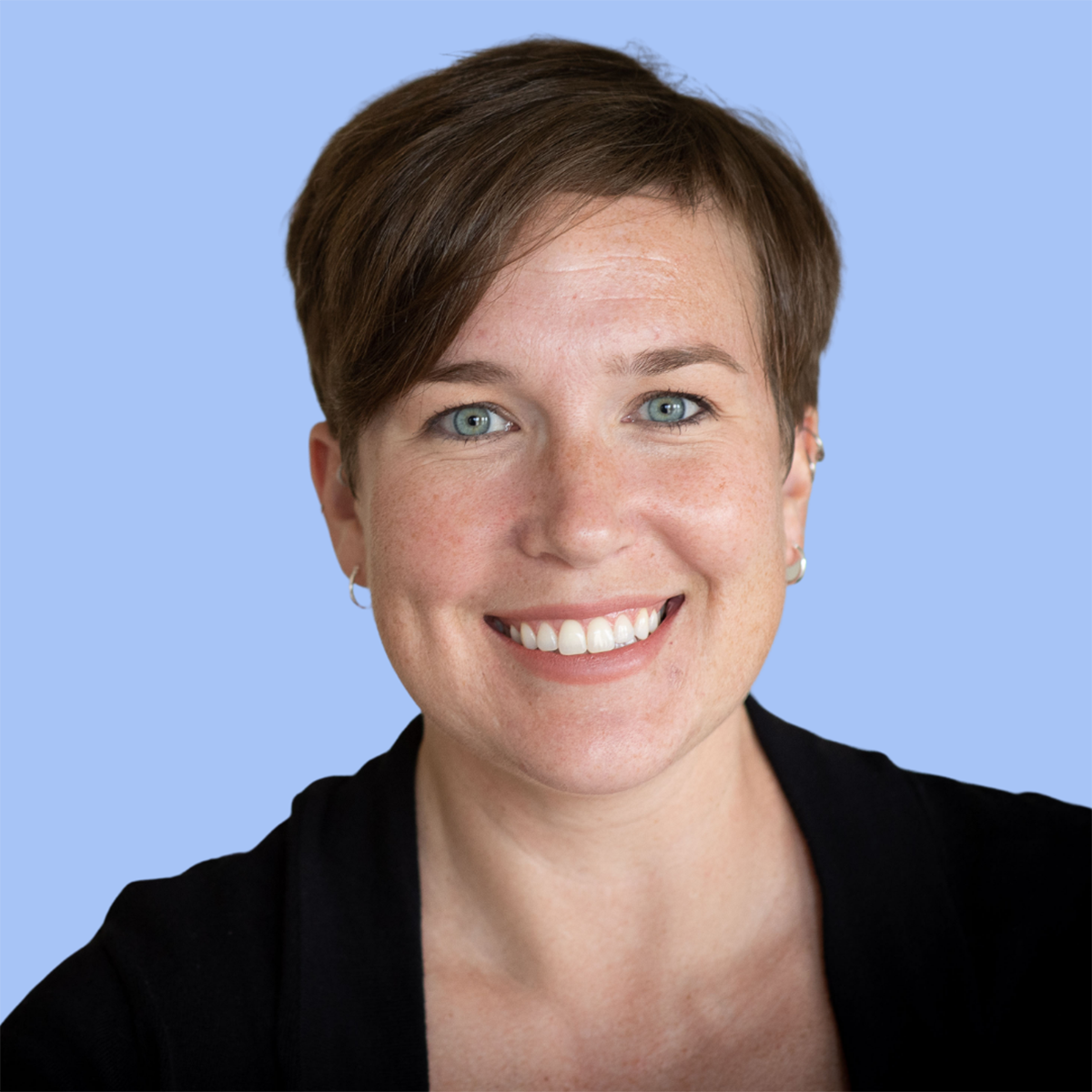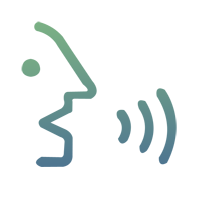 Say it Loud & Clear
Benefits
Improve voice quality and volume. Enhance speech articulation and increase voice tone. Improve the ability to be understood and strengthen vocal muscles.
Mondays
11:30am
with Maggie Donaker, CCC-SLP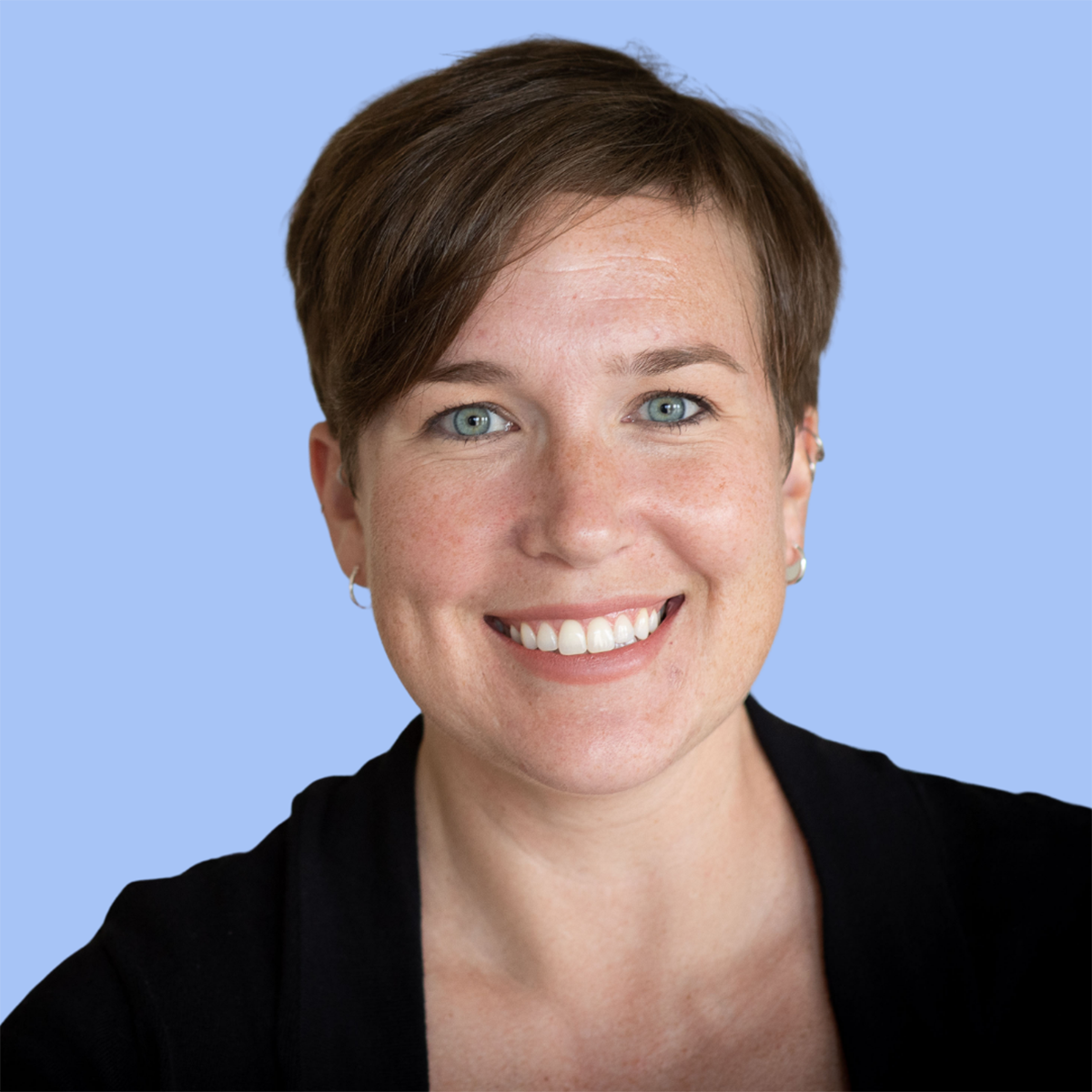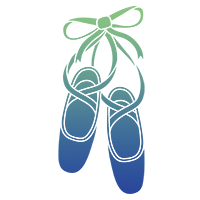 Brain, Balance & Ballet
Benefits
Increase balance and enhance coordination
Excellent for rigidity and builds strength through expansive movement & technique
Improve cognitive function
Boost mood and create a sense of belonging
Mondays at 1:30 pm
with Mattison Bedinghaus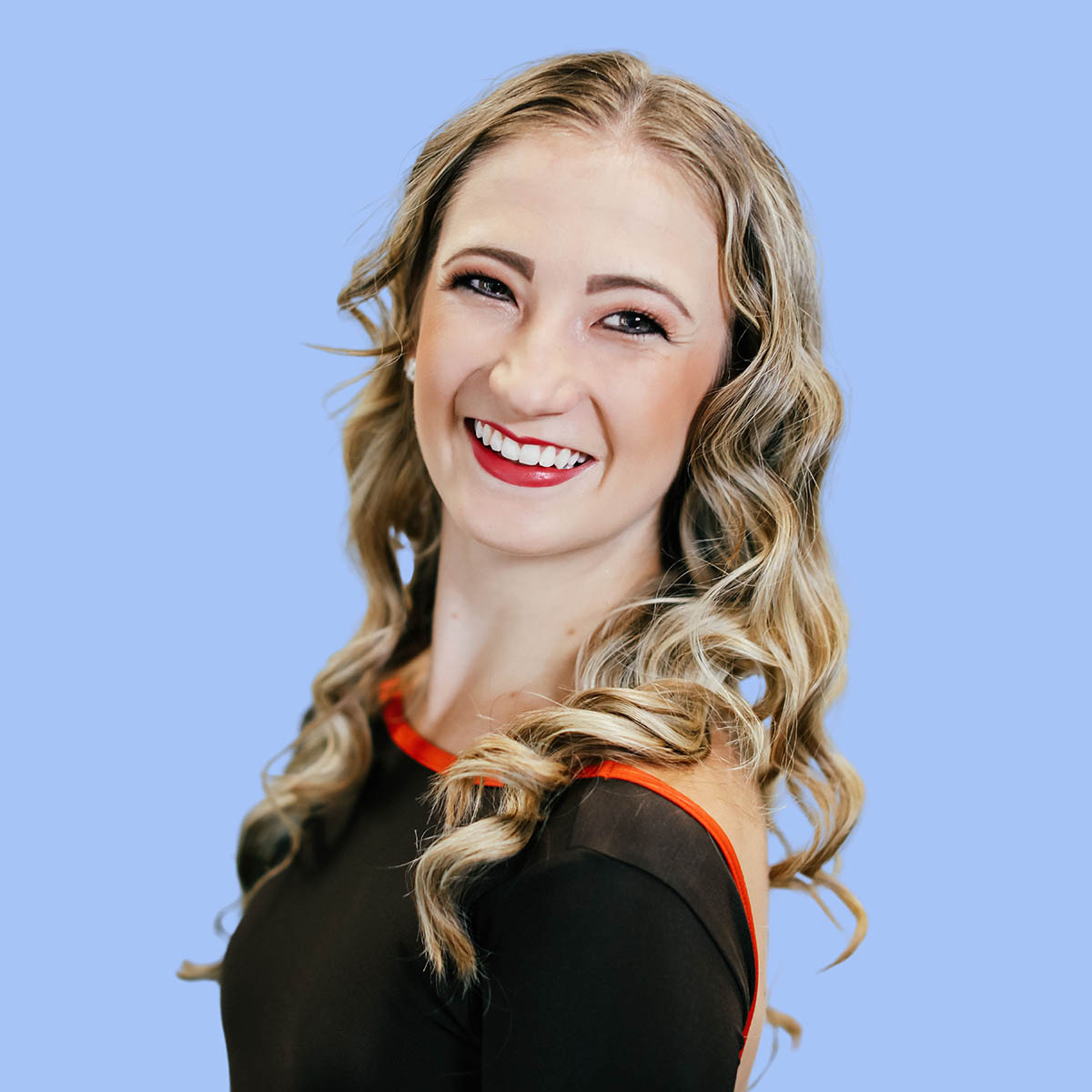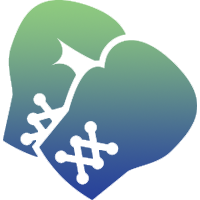 Rock Steady Boxing
Benefits
Better Flexibility & Range of Motion
Improved Posture & Gait
Improved Strength & Balance
Tuesday at 10:30 pm
with Leslie LeBlanc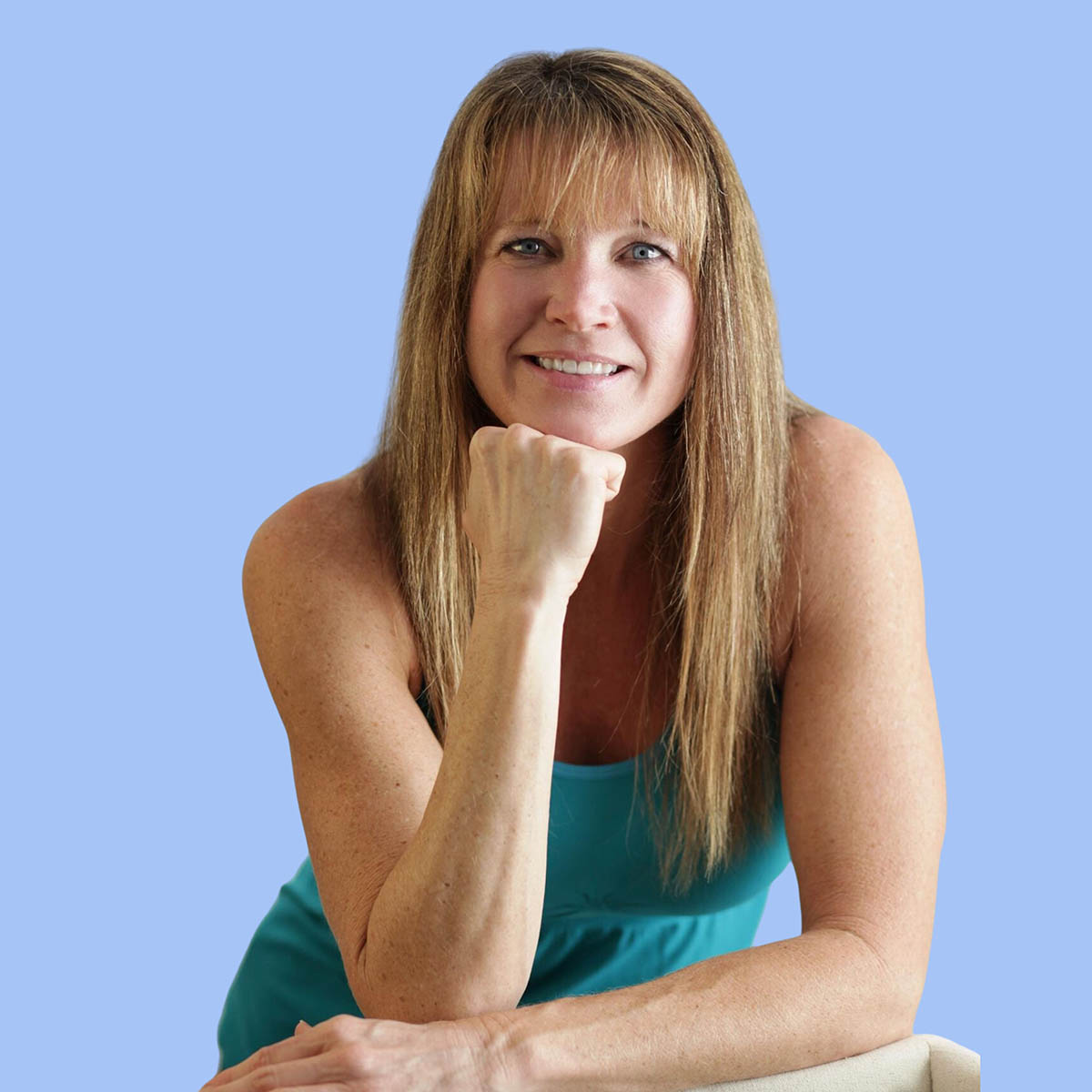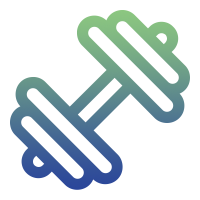 Fun Fitness
Benefits
Improve strenth and endurance
Overall body workout
Improve balance and motor function
Tuesdays
11:30 am
with Carolyn Brown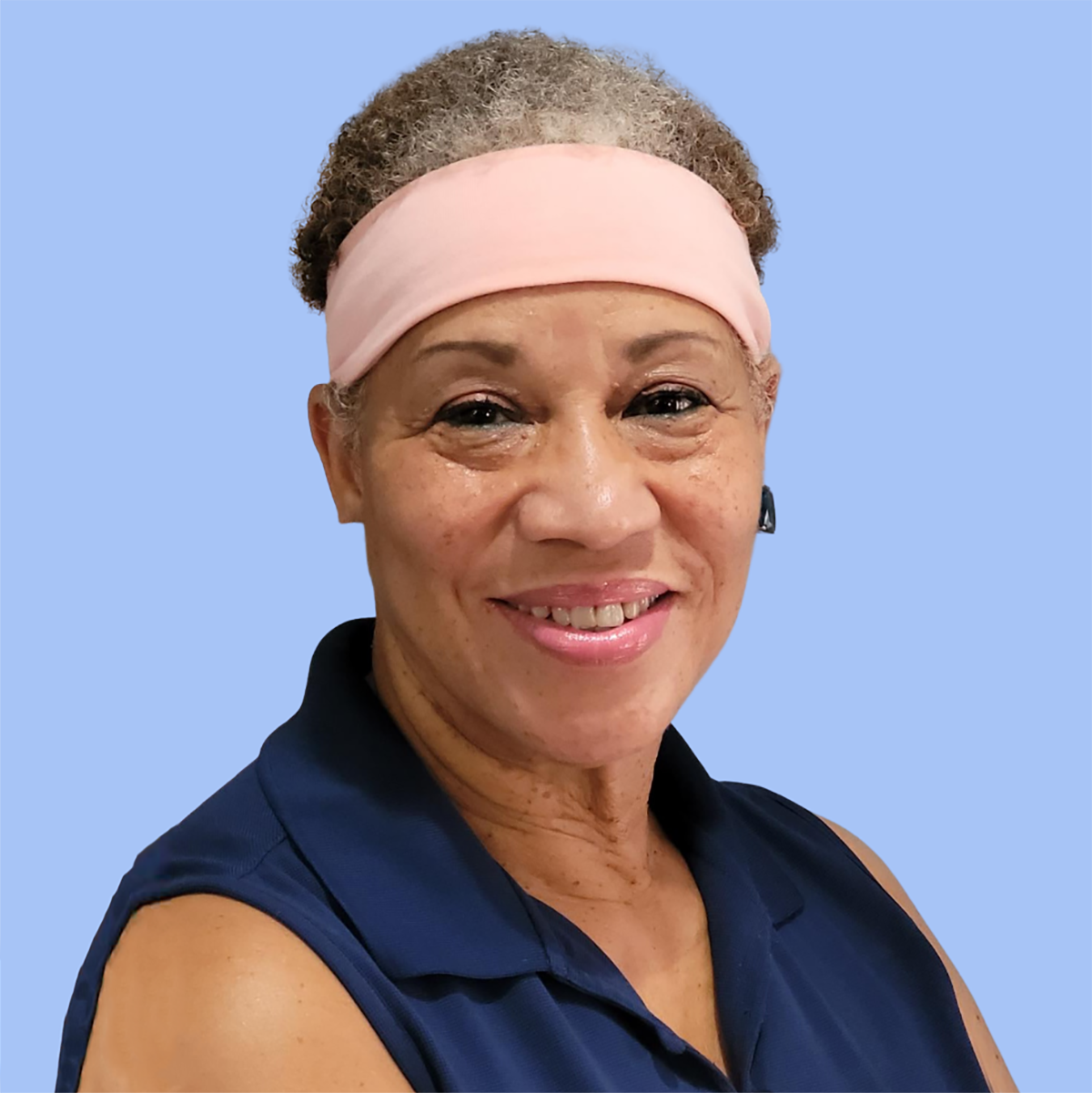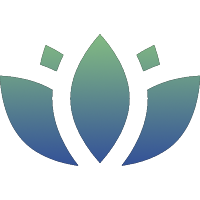 Tai Chi for Movement Disorders
Benefits
Improve balance and motor control
Reduce non-motor symptoms
Decrease systemic oxidative stress and inflammation
Diminish depression and anxiety
Tuesdays
1 pm
with Renee Dorn, SCW Tai Chi Instructor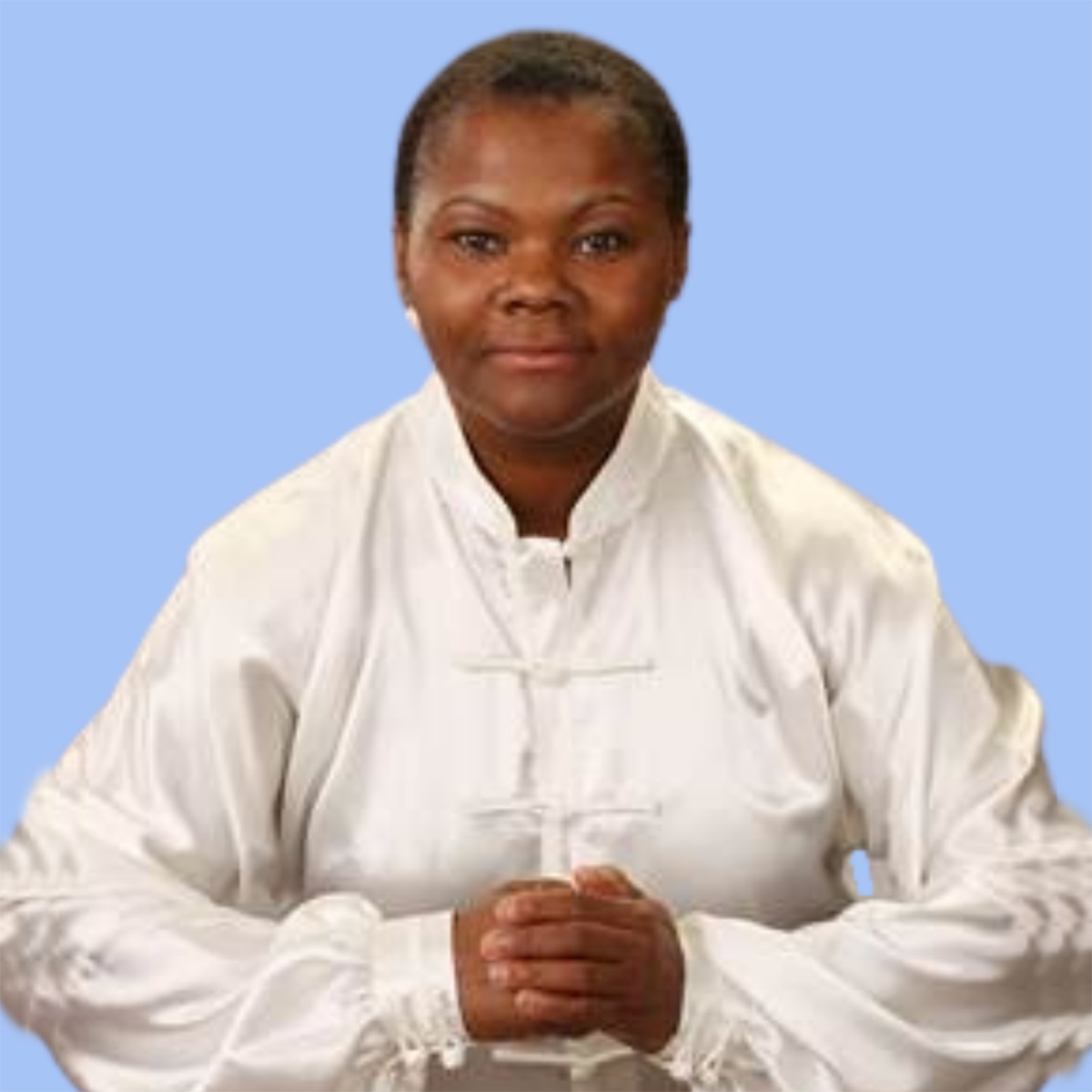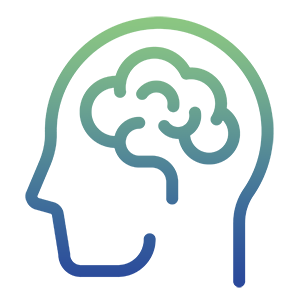 Keep Your Brain Stronger Longer
Benefits
Enhance your brain memory
Learn strategies to improve memory
Have fun recalling through games
Wednesdays
10:00 am
with Stephanie Smolen-Lomazov
Speech-Language Pathologist, M.S., CCC-SLP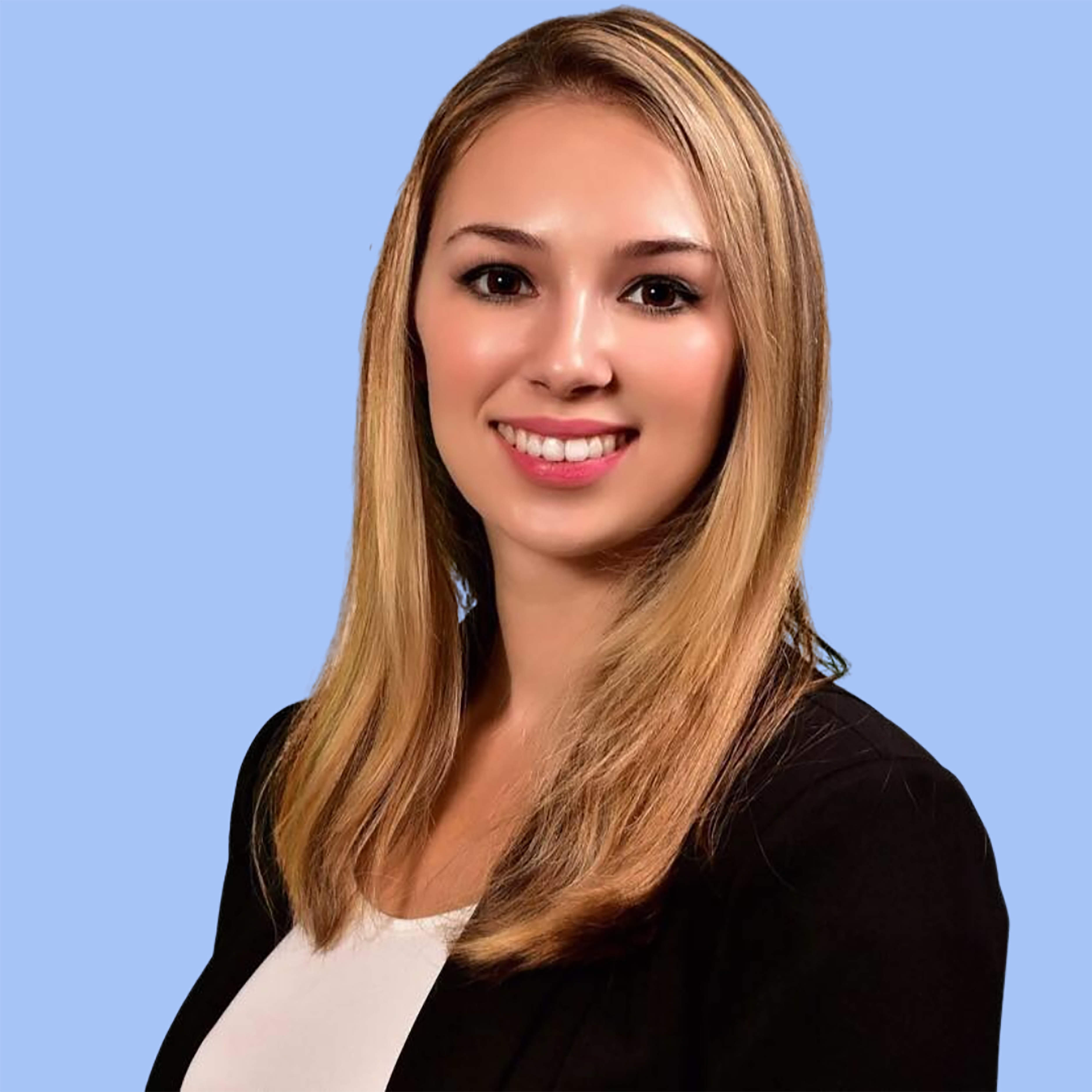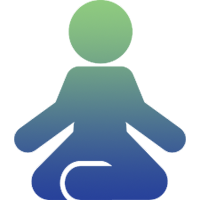 Yoga 4 Movement Disorders
Benefits
Better Coordination & Balance
Improved Posture & Breathing
Induced Relaxation
Heightened Emotional State
Mental Peace
Wednesdays
11:30 am
with Lynn Burgess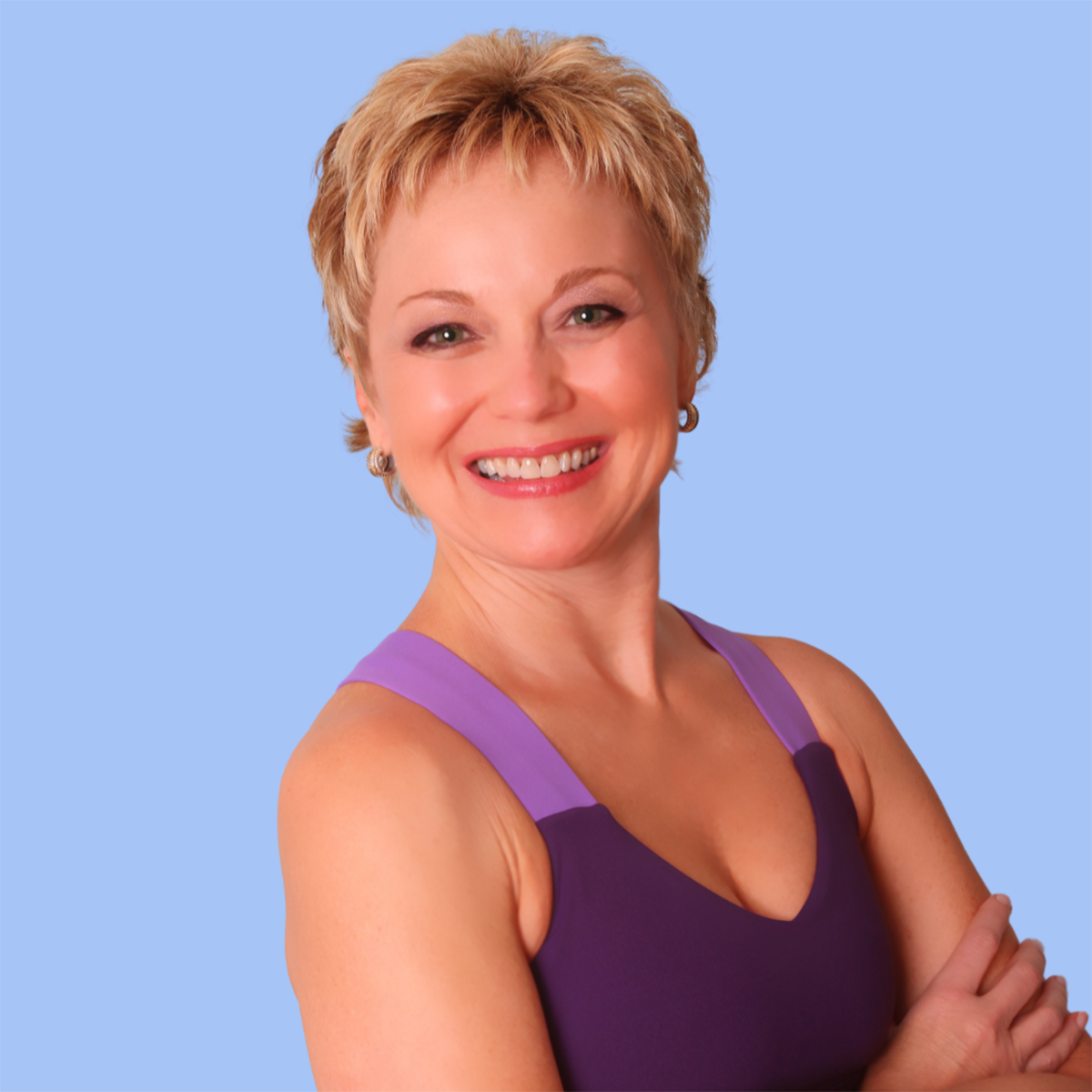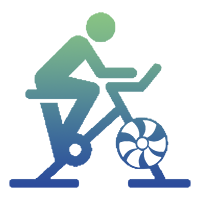 Pedaling For Movement Disorders
Benefits
Indoor stationary cycling program
Proven reduction in symptoms
Improve quality of life
Wednesdays
1pm
with Lauren Vines, Certified Spinning Instructor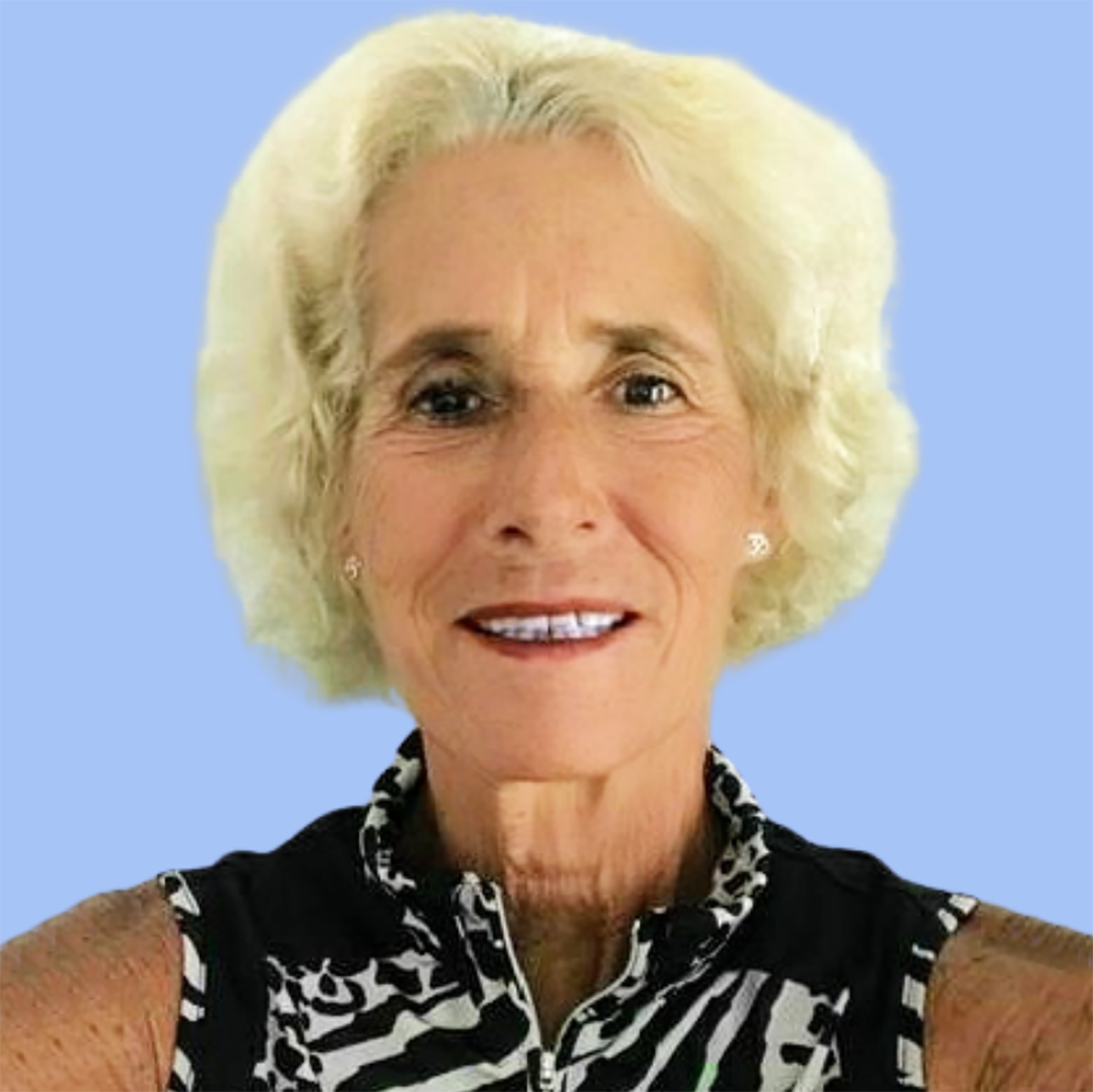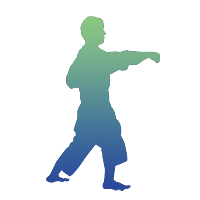 Warrior Workout for Movement Disorders
Benefits
Improve coordination and balance
Increase mobility and overall fitness
Strength and endurance workout
Wednesdays
1 pm
with Michelle Del Giorno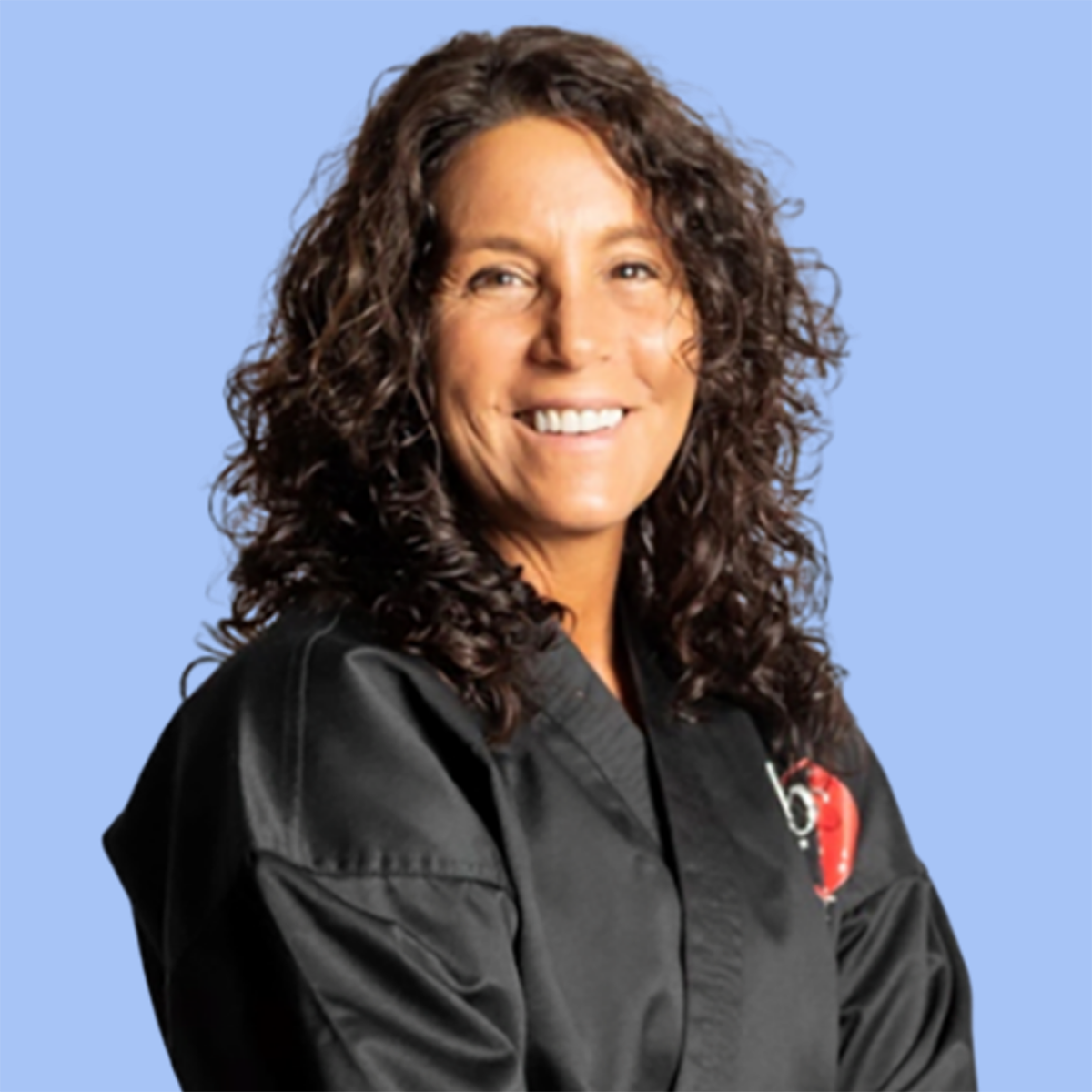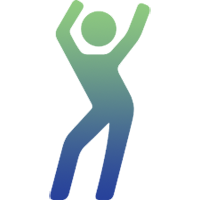 Dance For Movement Disorders with Sarasota Contemporary Dance
Benefits
Improved Flexibility & Strength
Improved Coordination
Improved Posture & Breathing
Freedom of Expression
Thursdays
10am
with Xuan Yang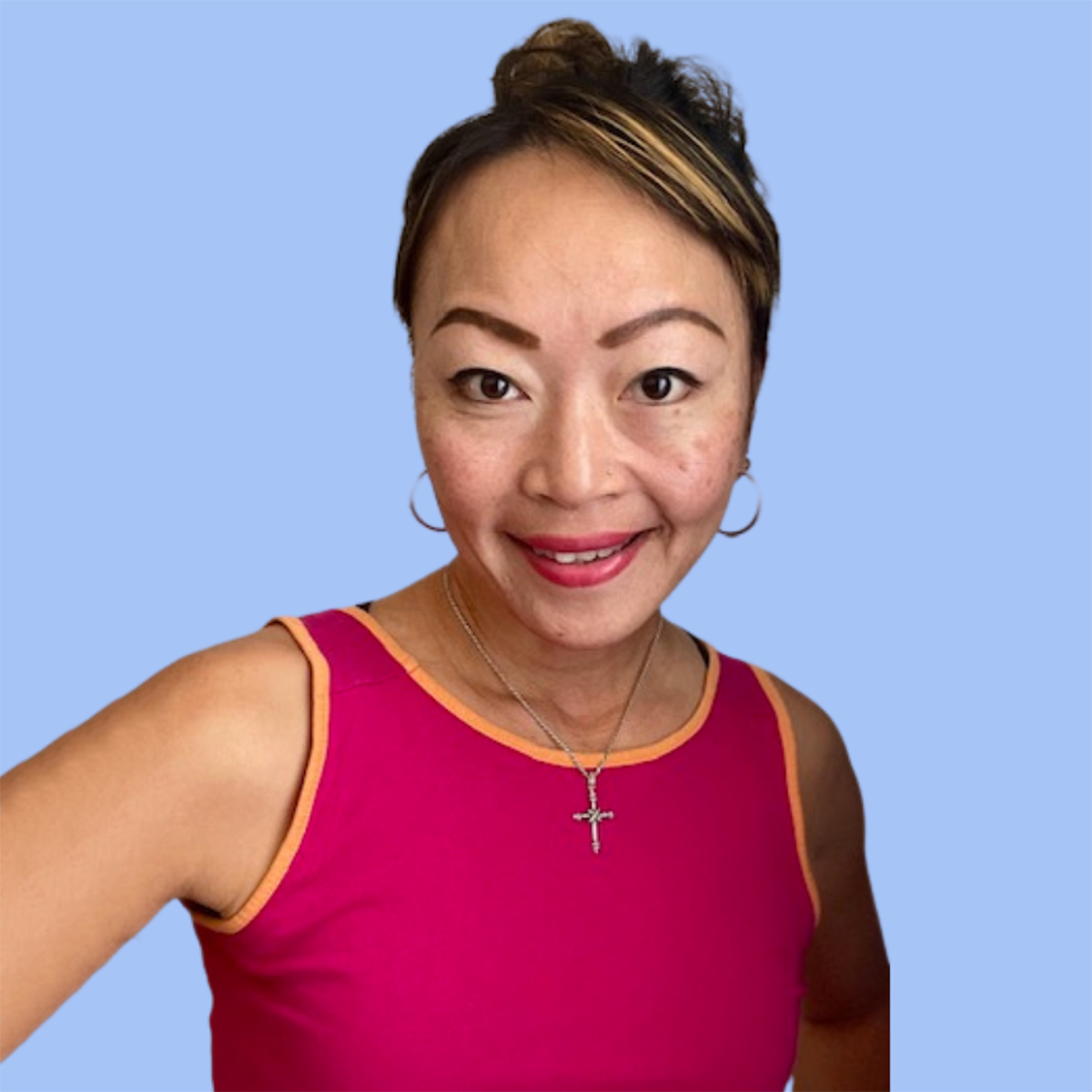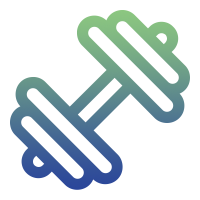 Fun Fitness
Benefits
Improve strenth and endurance
Overall body workout
Improve balance and motor function
Thursdays
11:30 am
with Flora Kirwan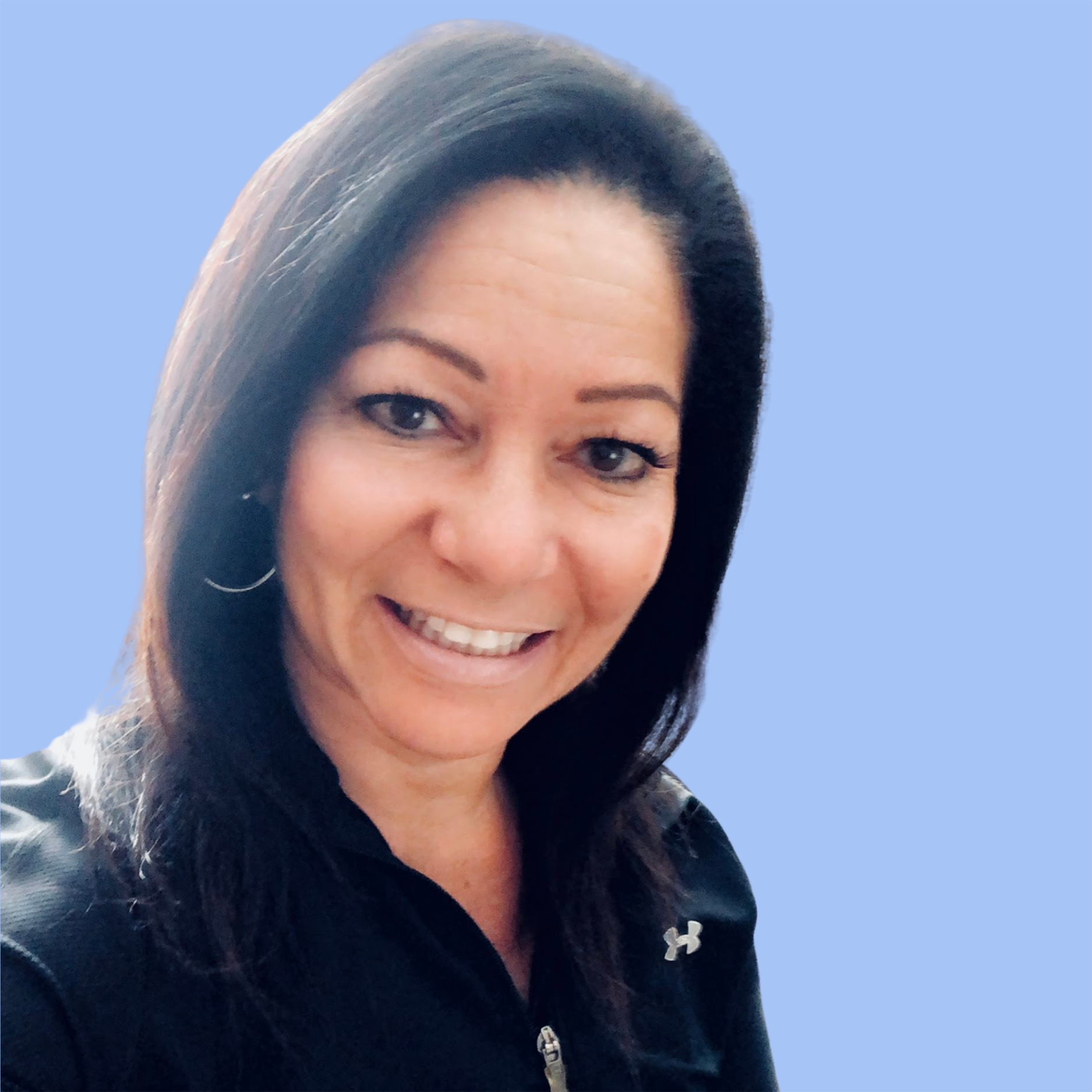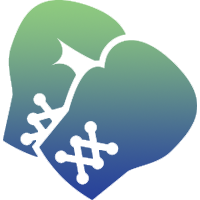 Rock Steady Boxing
Benefits
Better Flexibility & Range of Motion
Improved Posture & Gait
Improved Strength & Balance
Fridays
11:00 am
with Deborah Belsheim