GROUP PARTICIPATION
Stay Up and Motivated with an Array of Ability Based Exercise Programs
All programs offered at Parkinson Place are research-proven to benefit Parkinson patients and caregivers. All exercise classes can be performed standing or sitting in a chair based on individual ability.  Led by certified instructors, the programs are social and interactive offering a fun way to stay motivated, active, and engaged in daily life.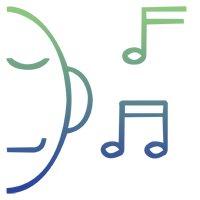 I've Got the Music in Me
Benefits
Join in choral vocal warm-ups for speech production. Sing group favorites including selections from the Beatles, Frank Sinatra, and Johnny Cash. Play musical games for memory recall and reminiscing. Stretch and relax to music to encourage muscle movement.
Mondays
10:30 am
with Music Therapist, Kaylin Berner MT-BC, NICU-MT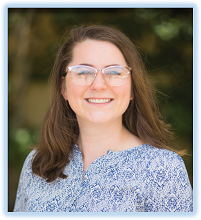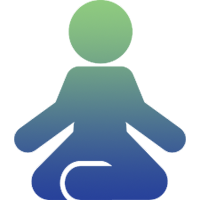 Gentle Yoga
Benefits
Better Coordination & Balance
Improved Posture & Breathing
Induced Relaxation
Heightened Emotional State
Mental Peace
Mondays
Noon
with Lynn Burgess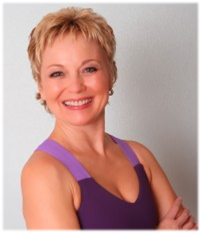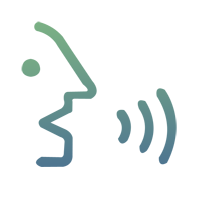 Say it Loud & Clear
Benefits
Improve voice quality and volume. Enhance speech articulation and increase voice tone. Improve the ability to be understood and strengthen vocal muscles.
Tuesdays

10am

with Shannon Paoli, MS, CCC-SLP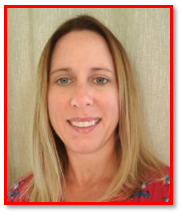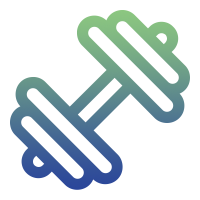 Exercise with Alix!
Benefits
Improved Flexibility & Strength
Better Balance & Coordination
Improved Cardiac & Pulmonary Function
Fun & Sociability
Tuesdays & Thursdays

11:30am

with Alix Redmonde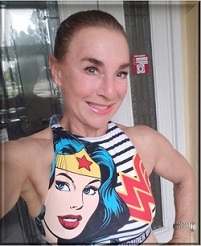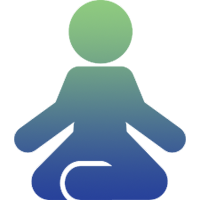 Stretch-It-Out
Benefits
Improves Gait & Balance
Relieves Muscle Tension
Enhances Blood Circulation
Improves Posture
Helps Manage Fatigue
Tuesdays
3 pm
with Carolyn Brown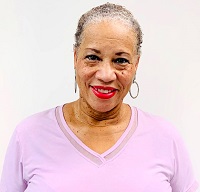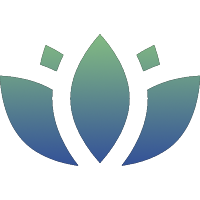 Brains & Balance
Benefits
Improve memory, reasoning, language, and problem-solving skills along with exercises to improve stability.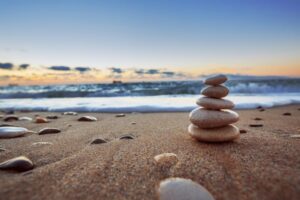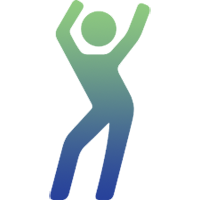 Dance For Parkinson's with Sarasota Contemporary Dance
Benefits
Improved Flexibility & Strength
Improved Coordination
Improved Posture & Breathing
Freedom of Expression
Thursdays

10am

with Leymis Wilmott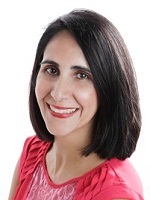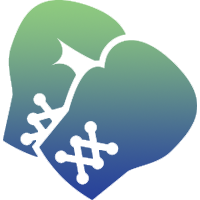 Rock Steady Boxing
Benefits
Better Flexibility & Range of Motion
Improved Posture & Gait
Improved Strength & Balance
Suggested Items for Class: 
• Roll of Painter or Masking Tape
• (2) Laundry Detergent Bottles
Mondays at 1:30 pm

and

Fridays at Noon

with Manny Arce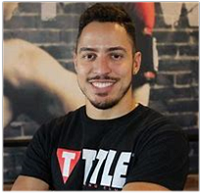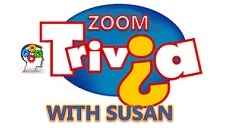 ZOOM Trivia
Benefits
According to psychologist, Dr. Kounios, answering a trivia question correctly triggers a release of dopamine in the brain that gives the person answering a sense of pleasure. Beyond that short-term benefit, collecting and deploying information can exercise the brain as we age which supports healthy neurological function. (Please pre-make answering cards labeled A-D!)
Fridays

2 pm

with Susan Belesi