UPCOMING EVENTS & PROGRAMS
Our Upcoming ZOOM Events & Programs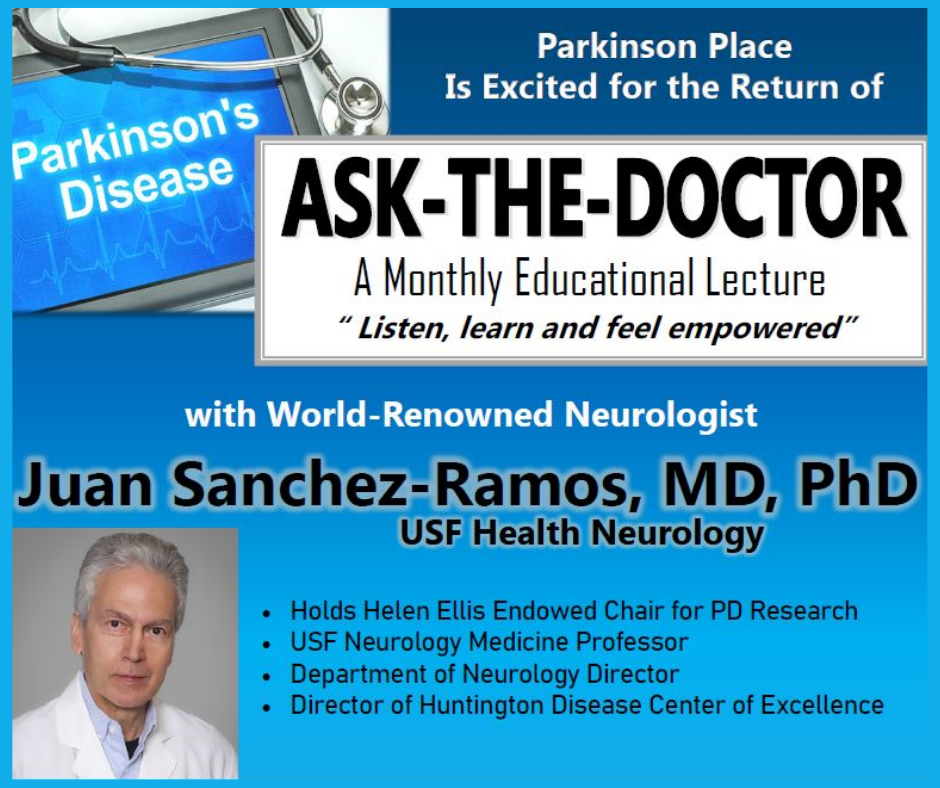 ASK THE DOCTOR-A MONTHLY EDUCATIONAL LECTURE
WITH JUAN SANCHEZ-RAMOS, MD, PHD
Listen, learn and feel empowered! Join us the first Monday of every month for an educational lecture with world-renowned neurologist, Juan Sanchez-Ramos, MD, PhD, USF Health Neurology.
Topics
Monday, May 3             "Complications of Levodopa Treatment"

Monday, June 7            "New Drugs For PD"
*Event links available to members only through email
Click here
to become a member to receive links.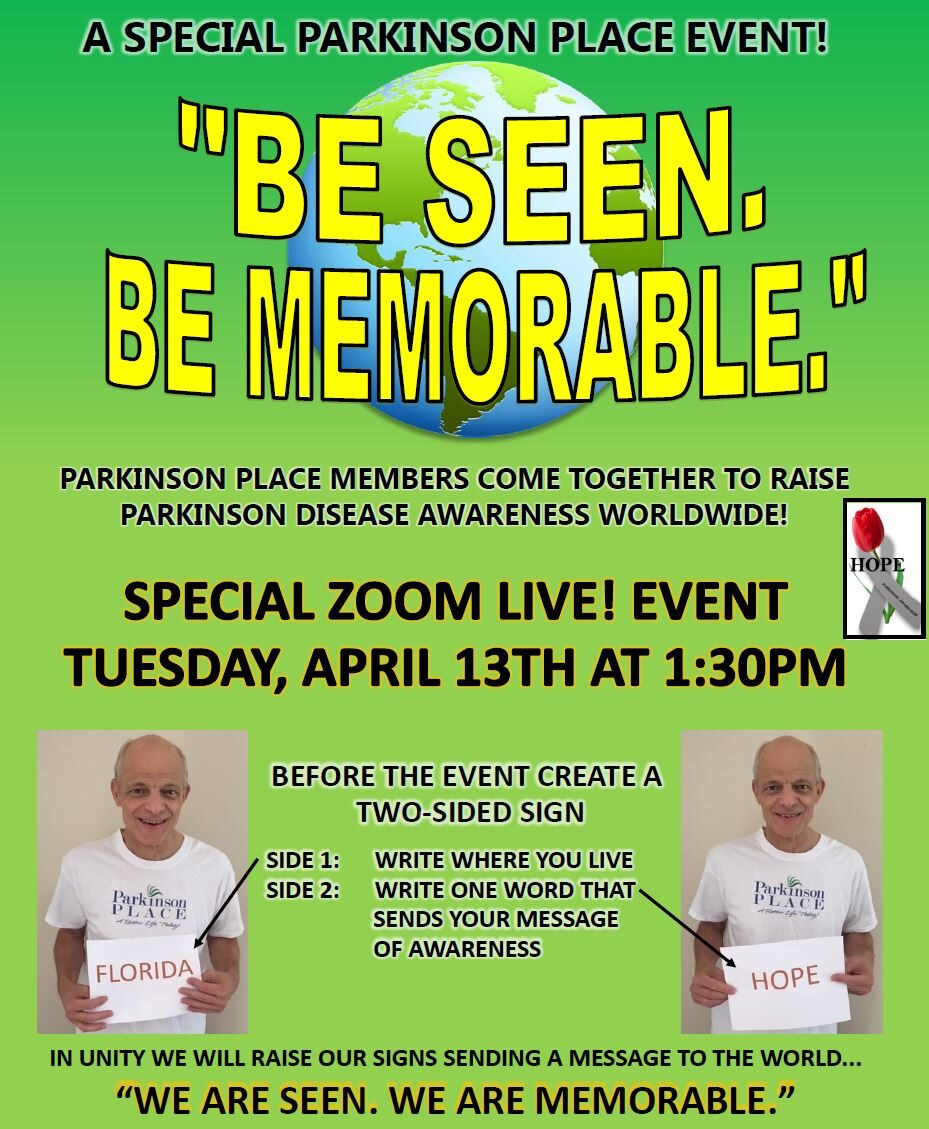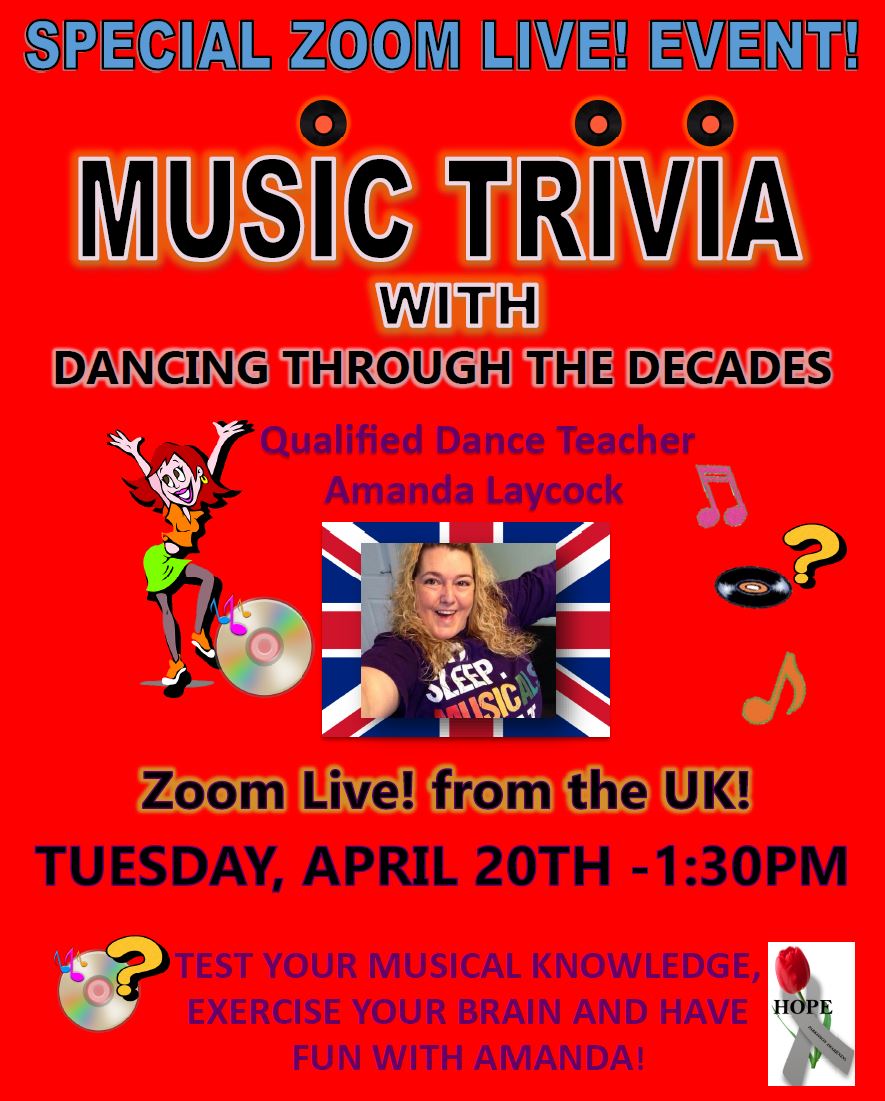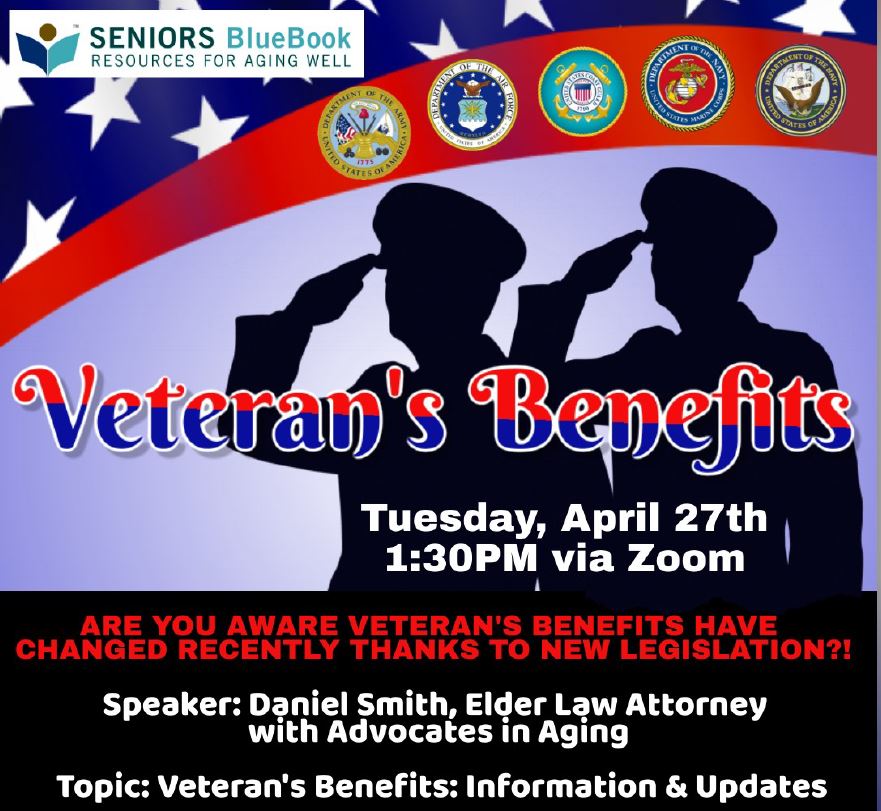 To join the monthly LIVE! ZOOM meeting with Seniors Blue Book, click here: 
Parkinson Place is excited to convene our members, sponsors and supporters for our inaugural Parkinson Place Virtual Summit 2021 on June 5th. This event offers attendees a dynamic and inspiring interactive forum highlighting the latest in evidencebased programs, treatments, products and educational opportunities for Parkinson's patients and caregivers.
Our virtual platform allows us to reach an unlimited audience to educate and raise greater awareness of Parkinson's disease.
Thanks to the generous support of our sponsors, members attend the Summit FREE of charge!