Caregivers Only Club
Ongoing  Direction,  Motivation  &  Support  for  Parkinson  Caregivers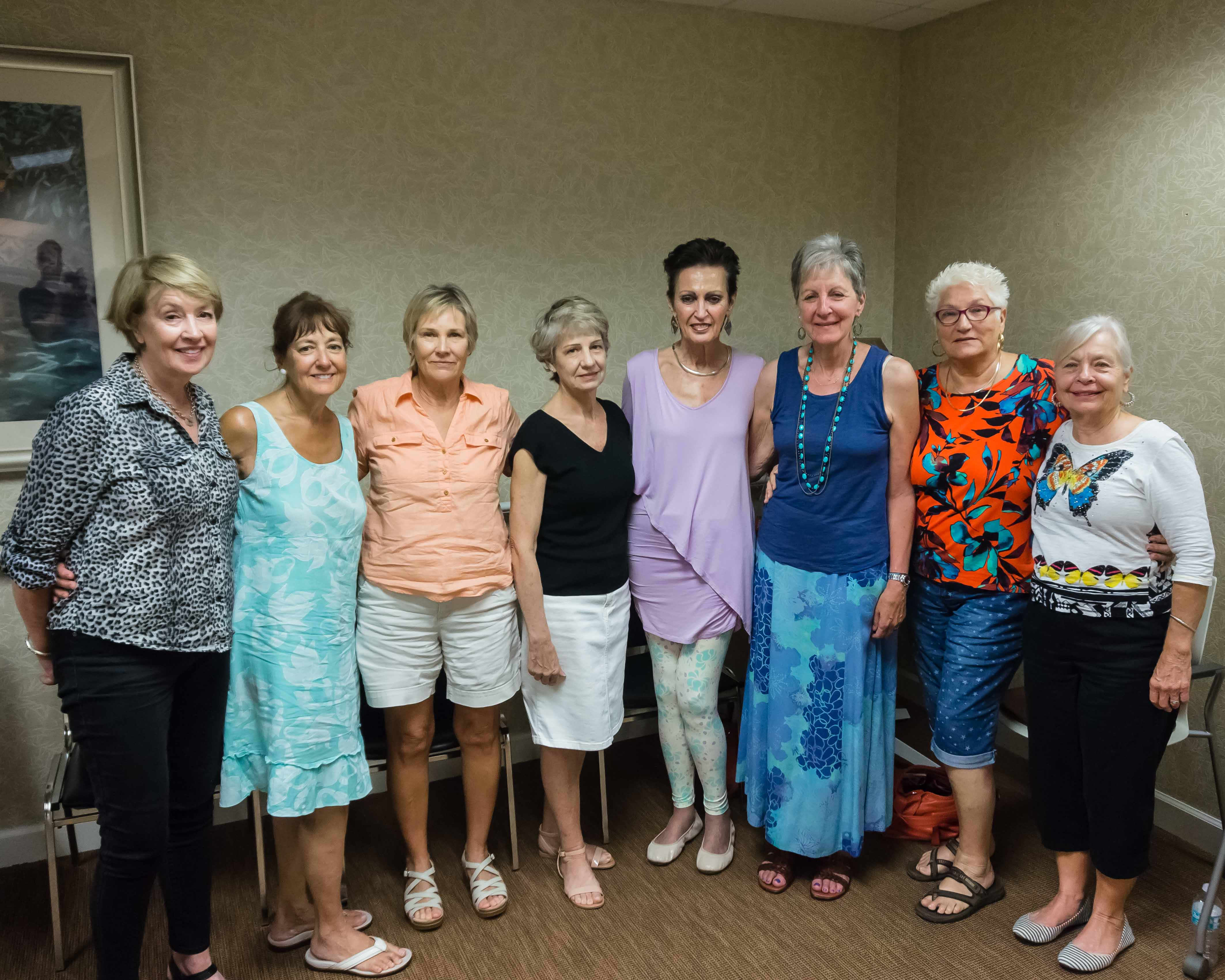 Take an Hour a Week for Personal Time Focused on YOU!
Motivation  •  Support  •  Knowledge  •  Coping Skills  •  Resources
Join us every Wednesday from 10am – 11am
for
Caregivers Only Club
Cargivers Only Club provides the opportunity to ask questions and talk about feelings in a private, informal & nurturing setting. There is no need to feel lost & alone when an extraordinary group of caregivers is waiting to show you the way.
Caregivers Only Club runs consecutively each week from 10am-11am with Voice Power that is a must for Parkinson patients dealing with speech & swallowing problems.  It's the perfect time for caregivers to relax, enjoy free time and benefit from the friendship & support of others sharing their experience.