OUR MISSION
Serving the Parkinson Community Since 2012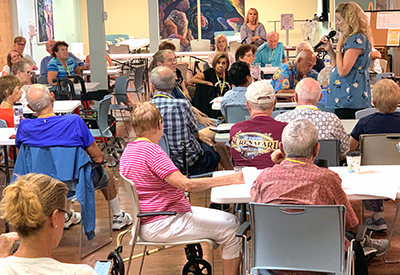 Parkinson Place is your #1 resource for people living with Parkinson's disease on the Suncoast!
The mission of Parkinson Place is to meet the physical, mental, emotional, and social needs of those living with Parkinson's disease through education, empowerment, support, and community resources.
Parkinson Place is a 9,000 square foot destination site in Sarasota, Florida dedicated exclusively to offering the finest educational, empowerment, and evidence-based group participation programs that have proven effective in promoting quality of life for both members and their caregivers.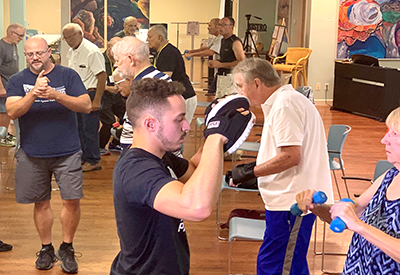 OUR STORY
Parkinson Place is dedicated to serving the physical, mental, emotional, and social needs of more than 1,400 members living with Parkinson's disease.
Membership is FREE for Parkinson's patients and caregivers. During this challenging time, Parkinson Place offers a variety of online/virtual programs and classes you can participate in, including exercise, trivia, and voice therapy.  Support groups include our Caregivers Only Club for Parkinson's caregivers. Get It Out!, our Men's and Women's Peer Groups are exclusively for people living with PD. Expert guest speakers present ongoing educational and empowerment programs, conferences, and special events.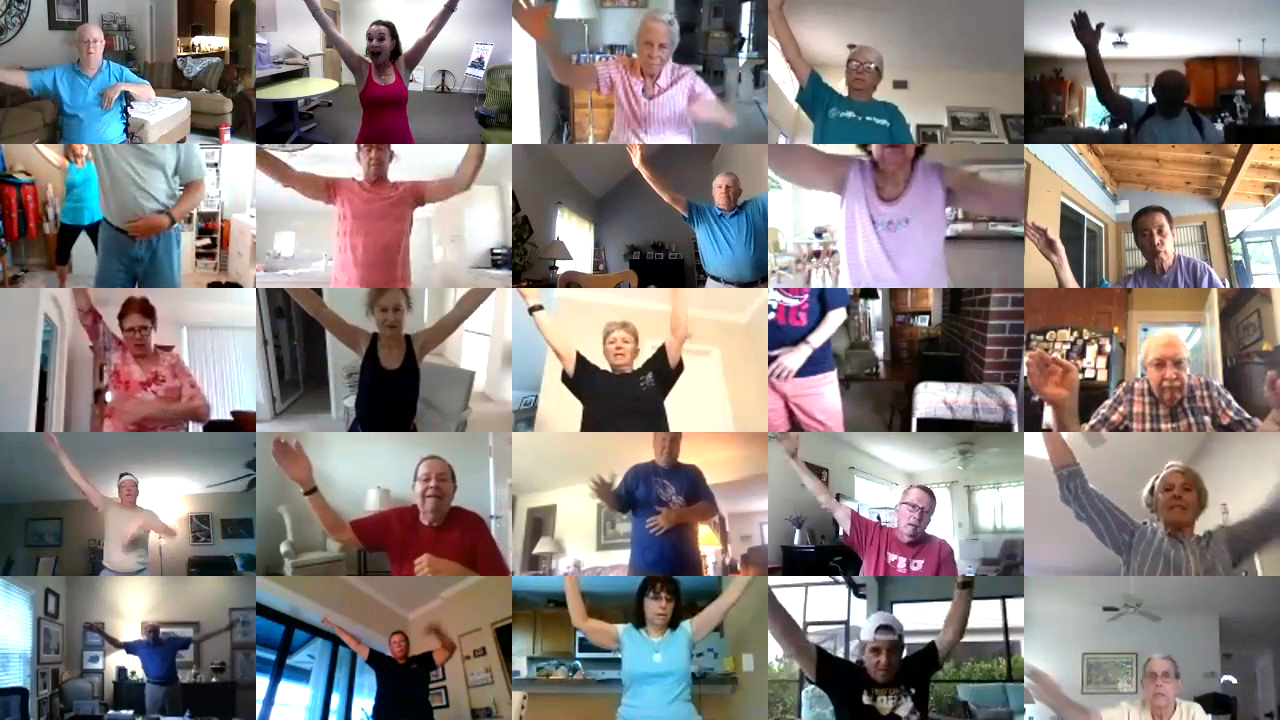 JOIN US ONLINE!
Amid the coronavirus, Parkinson Place transitioned into the virtual world. Parkinson Place has shifted its programming online through Zoom and now hosts over 65 classes, support groups, and special educational events per month. We are working diligently on re-opening our building and putting protocols in place to ensure your safety.
 View our calendar to find more information about our Zoom classes and instructors!