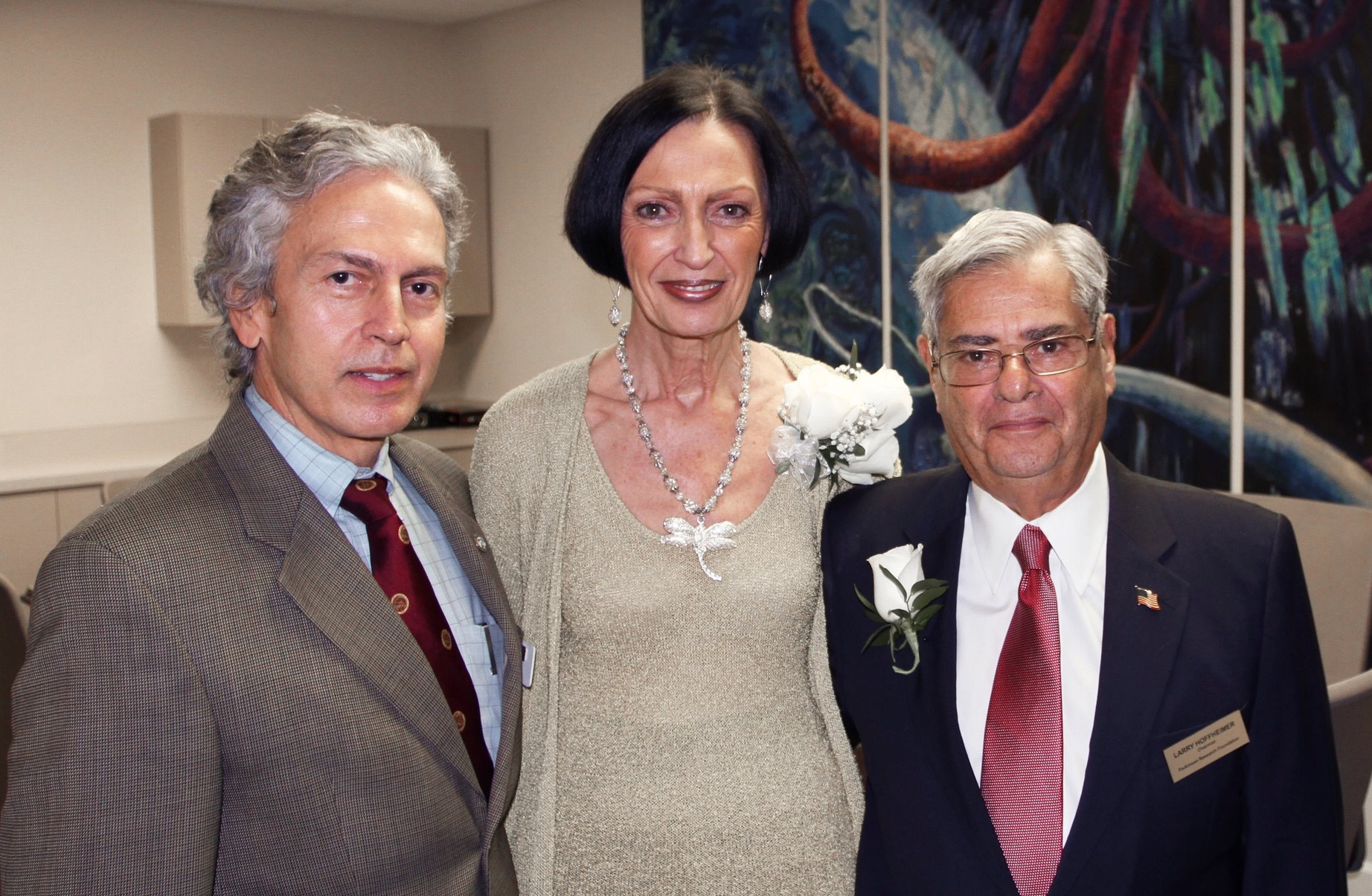 In September 2012, Parkinson Place opened with a glorious ribbon cutting ceremony during which the Sarasota Chamber of Commerce recognized us for our achievements benefiting the Sarasota community. I was extremely proud to see this become a reality that promised to benefit all persons with Parkinson's disease.
Throughout the ten years, we grew from a community to a "family" expanding our classes, bringing support, education and the sociability needed to make life better. We serve members both domestically and internationally and our mission continues to reflect on the needs of all those inflicted with movement disorders, their caregivers and families.
We are privileged to have Doctor Ricardo Gonzalez, a fellowship trained movement disorders specialist, as our medical director. Under Dr. Gonzalez's direction and approval, we recently expanded our mission to care for persons affected by ALL movement disorders including Huntington's disease, essential tremor, dystonia, ataxia and Parkinson's disease. This expansion allowed us to change our name to Parkinson Place Center for All Movement Disorders.
Thank you to our members, the community and staff for their dedication to making Parkinson Place Center as astonishing as it is We will continue to improve, grow and strive to be the best resource for all.
Parkinson Place Center does not charge for its services and programs. We are a tax-exempt, IRS recognized charity and rely on voluntary charitable support. 
We hope that you will join us for a week long celebration!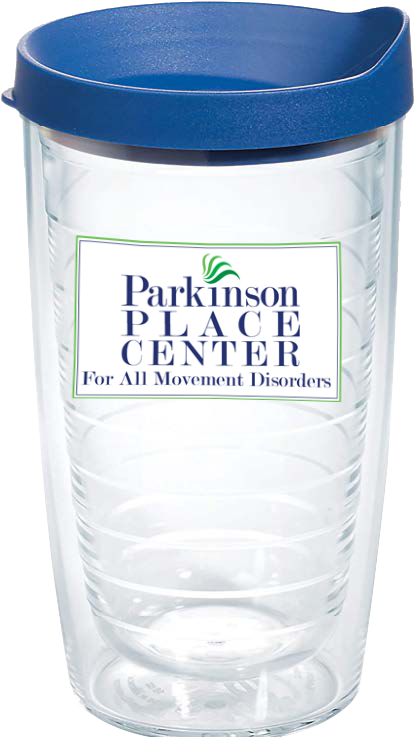 Monday, October 3rd
Come in, say hello
and receive a Parkinson Place Center
custom designed Tervis Tumbler
Tuesday, October 4th
Everyone present
will receive a take-home nutritious meal
"Friendship Bean Soup Mix in a Jar"
Tuesday will also be our second installment of Nutrition for PD
Join Sri Pallavaram, PhD of Abbott and our very own Susan Belesi for a
nutritious and simple cooking demonstration that will include a tasting.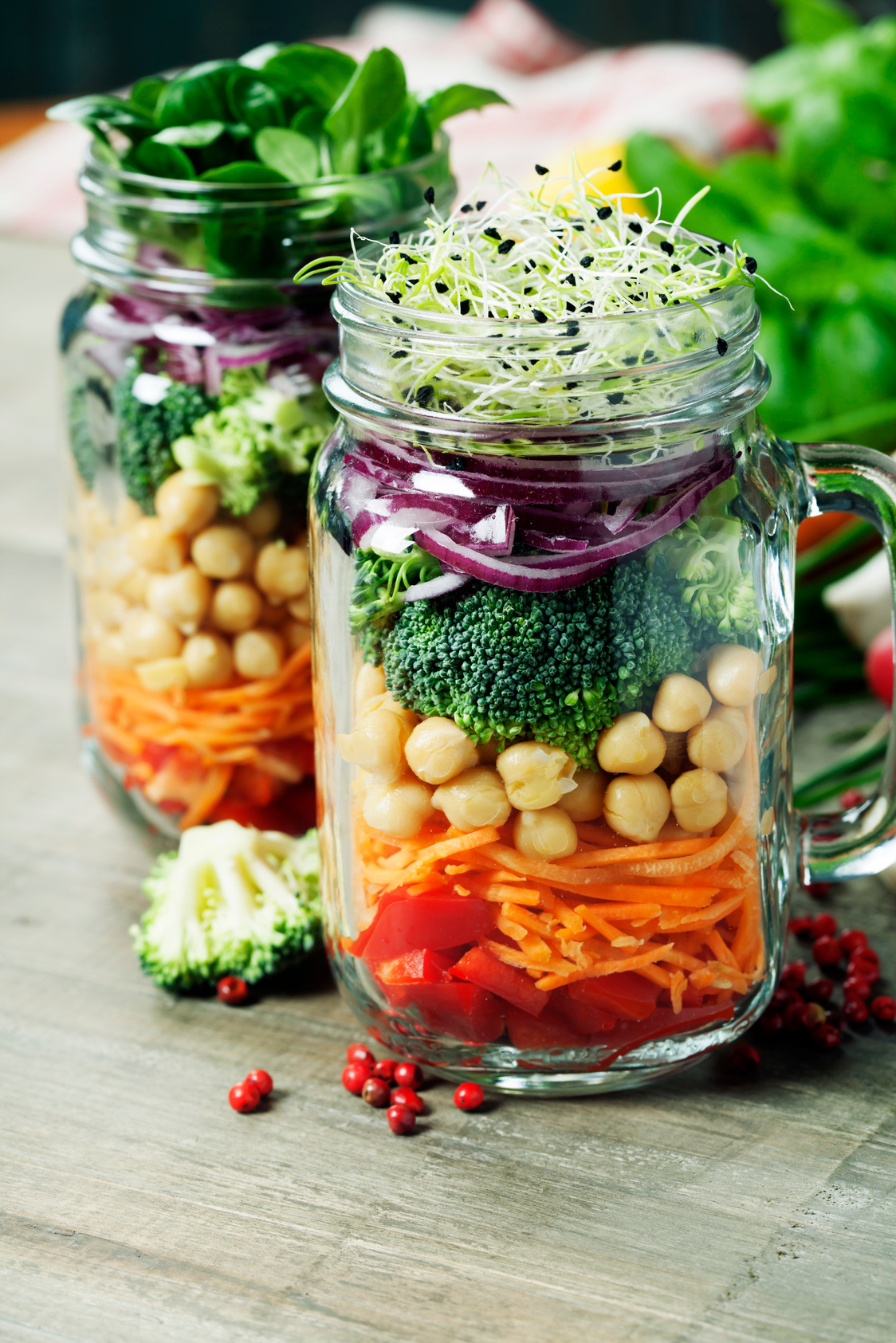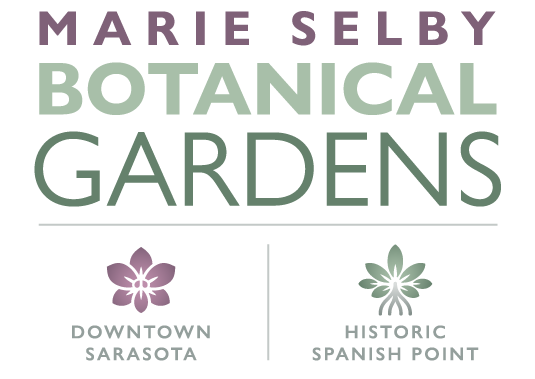 Wednesday, October 5th
Everyone in-person will receive one admission ticket to the
extraordinnary Marie Selby Botanical Gardens in Sarasota
Thursday, October 6th
Buffet Lunch Celebration
Delicious main course prepared by the chef at
The Foundations at Lake Pointe Woods
Pot Luck Buffet & Desserts provided by Members & Guests
Reminisce about our 10-year journey with staff and members!