Our Team of Dedicated Professionals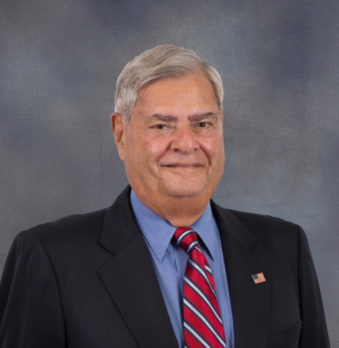 Lawrence Hoffheimer
Chairman and Founder
Mr. Hoffheimer was a federal prosecutor with the United States Department of Justice and a practicing healthcare attorney in Washington, D.C. for thirty-three years.  During the course of his career he has represented numerous voluntary health agencies and healthcare delivery professionals.
Mr. Hoffheimer formed and led the advocacy effort that resulted in the Congressional Resolution and Presidential Proclamation declaring the 1990s as "The Decade of the Brain." He founded the National Foundation for Brain Research which provided enhanced visibility for neurological disorders.
Mr. Hoffheimer was asked by the National Parkinson Foundation to serve as its Washington counsel where he became a leader in the lobbying effort to pass the Morris K. Udall Bill, which provided $100,000,000 for research into the cause and cure for Parkinson's disease.
He was elected President of the Parkinson Foundation for the National Capital Area during which time the foundation raised more than $2 million for medical research. In 2006, Mr. Hoffheimer moved to Sarasota and formed the Parkinson Research Foundation.  He continues his lifelong commitment to the Parkinson community by playing an active role as Chairman of the Parkinson Research Foundation.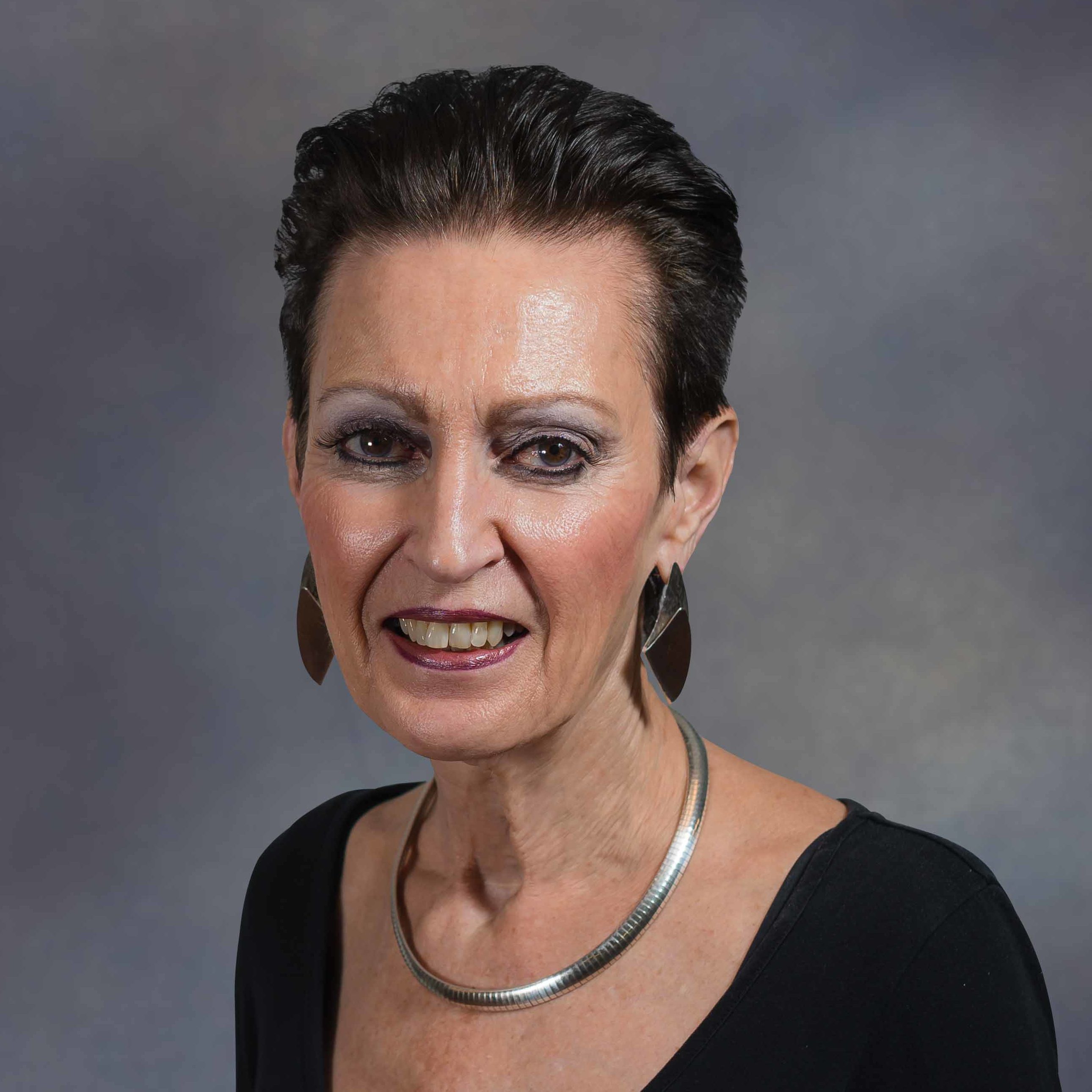 Marilyn Tait
Program Director, Parkinson Place
Marilyn Tait, a graduate of the Thomas Jefferson Hospital School of Nursing in Philadelphia, celebrates 50 years in healthcare marketing, management and program development.  Specializing in Parkinson's disease for over 20 years, she is an expert in meeting the physical and emotional needs of those living with overwhelming challenges.  She is a noted Parkinson educator, motivator and advocate as well as a national speaker in the field.
As Program Director she is responsible for the full scope of quality services provided at Parkinson Place, a 9,000 square foot multidisciplinary care center in Sarasota, Florida dedicated to improving the lives of those living with Parkinson's disease.  She is the driving force that makes Parkinson Place a home away from home for Parkinson patients, caregivers and families.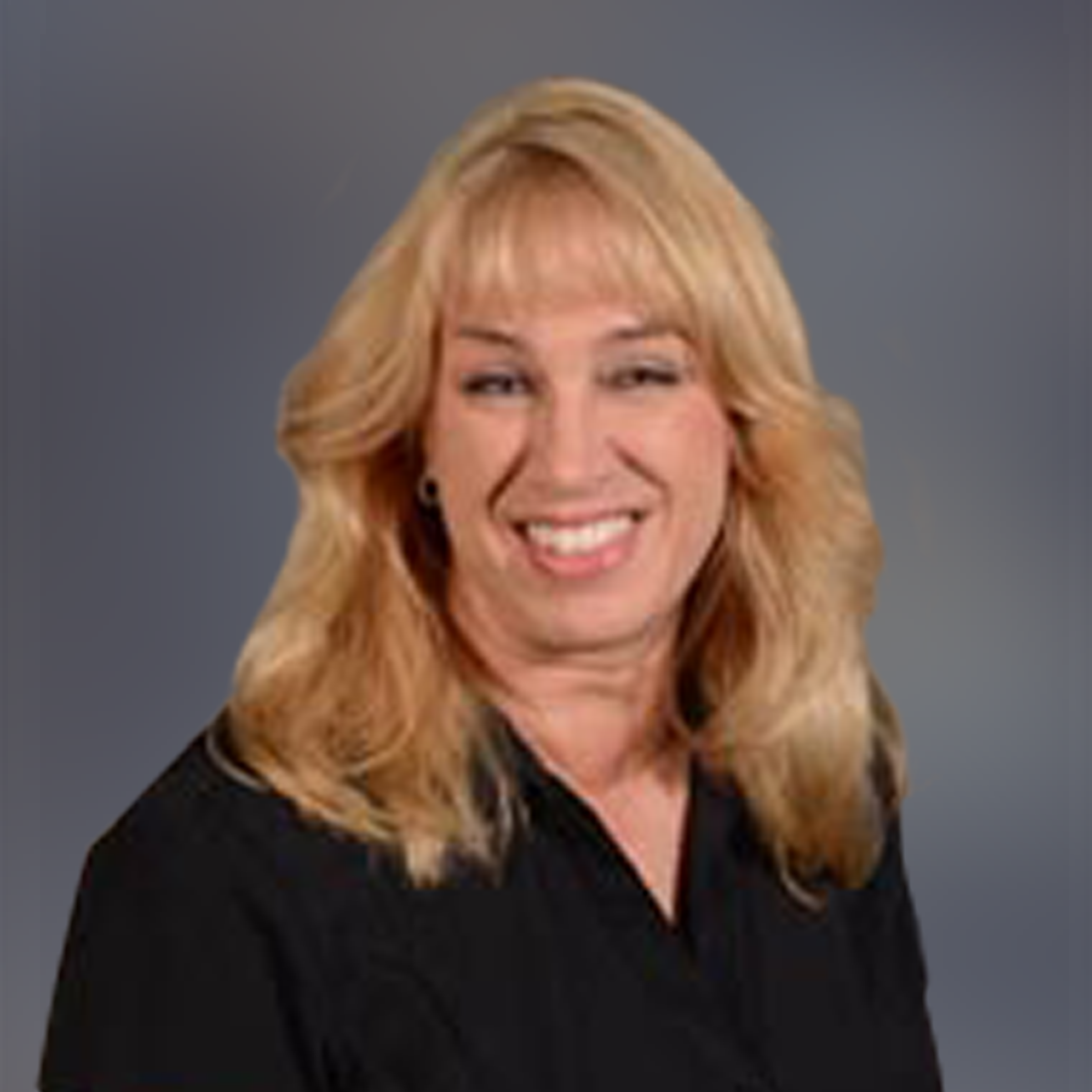 Lynne Henry
Administrative Director
Lynne holds a Bachelor of Science degree in Business Administration from the University of Colorado, Boulder. She brings over twenty years of financial and business management experience to the foundation.
As Administrative Director, Lynne oversees the Parkinson Research Foundation Major Donor Program.  She manages the daily business operations for both the foundation and Parkinson Place.
Lynne's enthusiasm and strong interpersonal skills contribute to Parkinson Place's overall mission to play a positive role in the lives of Parkinson patients, caregivers and the community at large.
Susan Belesi
Member Relations Director
Susan brings her personal and professional experience to Parkinson Place in an effort to provide superior service for members, caregivers and families.   Sixteen years ago Susan's husband, Craig, then an Executive Vice President for a large construction management company, was diagnosed with early onset Parkinson's disease. In an effort to secure the best resources for Craig, they relocated three years ago from New York to Sarasota to gain access to the over 60 ongoing group participation classes, educational programs, special events and other free services offered every month at Parkinson Place.
In addition to serving as Member Relations Director, Susan is instrumental in professionally designing Parkinson Research Foundation and Parkinson Place education and promotion materials for distribution and online outreach.  She received her B.F.A. degree in Graphic Design from New York Institute of Technology and has spent her entire career in education, business and the art sectors. 
Susan is a seasoned fundraiser committed to those living with the overwhelming challenges of Parkinson's disease.  She is a major asset to Parkinson Place whose mission is to meet the physical, mental, emotional and social needs of those living with Parkinson's disease.   Susan, her family and friends have raised more than $100,000 towards fighting for a cure.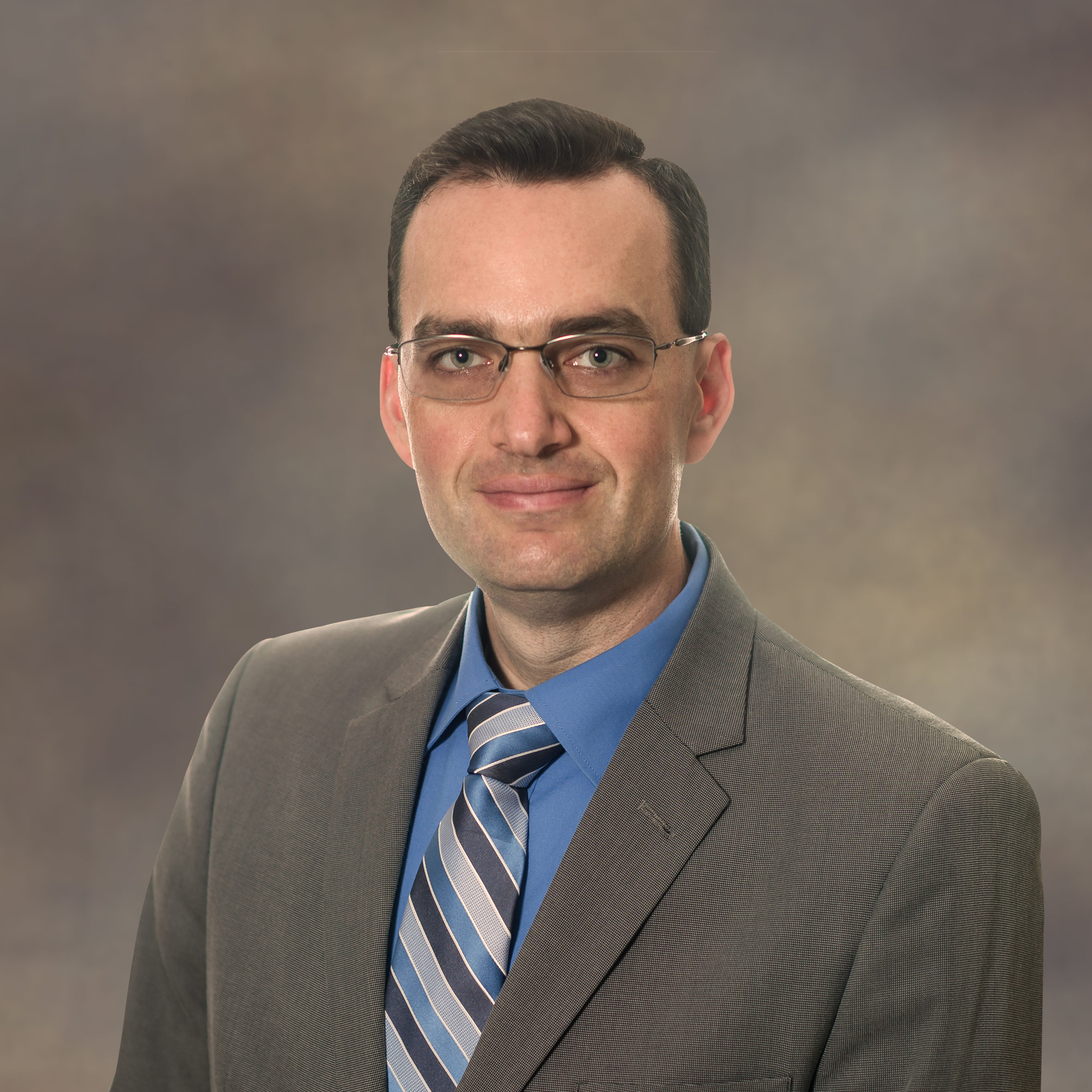 Dustin Tenney
Technical Services Director
Originally from the Cleveland, Ohio area, Dustin has resided in Sarasota for the past thirty years.  With over ten years of experience in technical management, he joined the Parkinson Research Foundation in 2014.
Dustin oversees all technical services to include maintaining the ParkinsonHope.org and ParkinsonPlace.org websites.  He is responsible for final design of marketing and collateral materials and offers audio-visual tech support for daily programs and special events at Parkinson Place.  Dustin is a professional photographer who has created an extensive library of photographs for the websites as well as beautiful portraits of Parkinson Place members and families.
Dustin manages the Parkinson Research Foundation and Parkinson Place social network outreach to include Facebook and Twitter and takes responsibility for ongoing member and community e-blasts. He maintains the computer network and all peripherals.
Dustin provides a special touch for Parkinson patients visiting Parkinson Place by making himself available to those requiring special help and assistance. He is a valued member of the team.
Visit Us at Parkinson Place
5969 Cattleridge Blvd., Suite 100 Sarasota, FL 34232